Triple XXX Triple Driver Earbuds Headphones w/ In-line Mic and 1-button Control
A simple speaker can cut the mustard when it comes to audio reproduction but most people prefer the balanced sound of a concert sound system with its intense volume and the balanced sound from speakers tuned for specific frequency ranges. Headphones and earphones typically have only a single driver but the Triple XXX Triple Driver Earphones feature three drivers designed to produce the balanced sound one gets from a well-designed concert sound system. Enjoy the clarity power articulation and all those other fancy words we use to describe really Really REALLY good sounding speakers or earphones. Try them for yourself but be prepared for the intense volume that these earphones can produce!
3-Way Speaker
2 Balanced Armatures
Skull Crushing Volume
3-Way Speaker: Enjoy the balanced sound of 3-way speakers in your ears! Unlike ordinary headphones and earphones with a single driver these earphones feature three drivers tuned to specific frequency bands just like a high-end concert sound system.
2 Balanced Armatures: A balanced armature is a voice coil suspended in a magnetic field so it can respond more easily to small changes in frequency and intensity. The main 10mm dynamic driver in these earphones is augmented by a 3.8mm mid-range balanced armature and a 2.8mm high-frequency balanced armature giving these earphones a clarity and accuracy that is unmatched.
Skull Crushing Volume: Don't fret about smartphones or mp3 players that lack the volume to make your music rock your world. These earphones feature a skull crushing 115dB sound pressure level far in excess of the ordinary sub-100 levels of most earphones. Don't settle for the ordinary choose the extraordinary!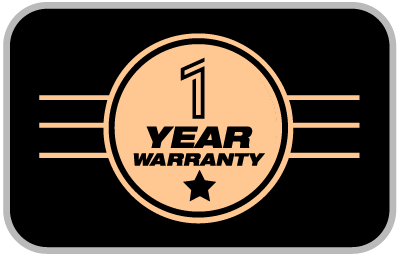 Buy with Confidence
Monoprice not only stands behind every product we sell with a 1 year replacement warranty we offer a 30-day money back guarantee as well! If the product you purchase does not satisfy your needs send it back for a full refund.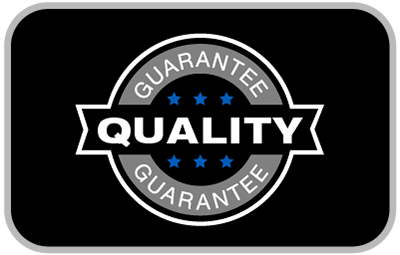 Quality at a Fair Price
Monoprice's rugged design and rigid quality control standards deliver high quality products at fair prices.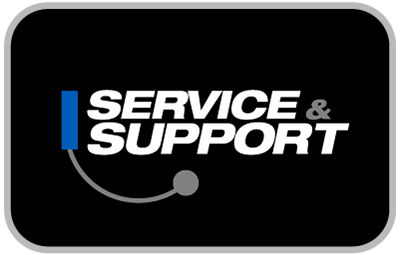 Service & Support
You're never on your own with Monoprice products! We have a full team of friendly and knowledgeable technicians available to answer your questions both before and after the sale. Contact our technical support team for questions about our products troubleshooting or even suggestions for products to fit your particular needs. Not to be outdone our friendly and helpful customer service team is here to make your ordering delivery and any possible returns a quick and painless operation from start to finish!
Specifications
Model
18516
Transducer Type
Three-way
Main Driver
10mm
Mid-Range Armature
3.8mm
High-Frequency Armature
2.8mm
Impedance
11 ohms ±15% at 1kHz
Frequency Response
20Hz ~ 40kHz
Sensitivity
106dB ±3dB @ 1kHz 105mV
Maximum Sound Pressure Level
115dB
Nominal Input Power
10mW
Maximum Input Power
20mW
Operating Temperature
+10 ~ +104°F (-12 ~ +40°C)
Storage Temperature
-40 ~ +140°F (-40 ~ +60°C)