Strata Home Sous Vide Precision Cooker 800W

Cook food to perfection using the Strata Home Sous Vide Precision Cooker! Sous Vide cooking is one of the hottest new trends in food preparation. Food is sealed into a plastic bag which is then placed in a bath of water which is then heated and circulated by the cooker. The result is food that is juicier and more tender with all the nutrients which are often lost from ordinary cooking methods. The LED screen makes it easy to set the cooking temperature and time so you can cook your favorite foods to perfection!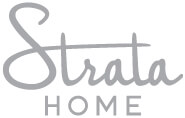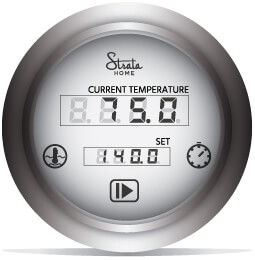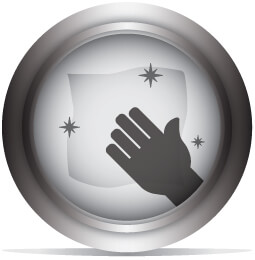 Adjustable Clamp
Digital LED Touch Screen
Easy to Clean
Adjustable Clamp: The Sous Vide cooker includes an adjustable clamp so you can attach it to a wide variety of cooking pots from 2.6 to 4.0 gallons capacity.
Digital LED Touch Screen: The bright and easy to read LED touch screen allows you to easily adjust the cooking temperature and time. You can start or pause cooking by touching the start/pause button in the middle.
Easy to Clean: The cooker sits in a bath of hot water and never comes into direct contact with the food so cleanup is a breeze. Simply throw the stainless steel pump housing and water cap into a dishwasher then reassemble the cooker when the parts have dried.
Sous Vide cooking has many benefits for both your health and your wallet.

HEALTHY
Cooking food in a vacuum sealed bag seals in all the natural juices and nutrients ensuring that none of the vitamins or minerals are lost during the cooking process.

TASTIER
Sous Vide cooking does not dehydrate your food. It seals in all the natural juices flavors and aromas in your food ensuring that you will never have a dry meal again. Experience restaurant quality food from your very own kitchen.

TIME & MONEY
Save time by cooking your food ahead of time! Food can be prepared and vacuum sealed in advance and left to slow cook in a water bath. You can come back and serve your meal when you're ready. Save money by preparing individual portions avoiding extra portions getting tossed in the trash.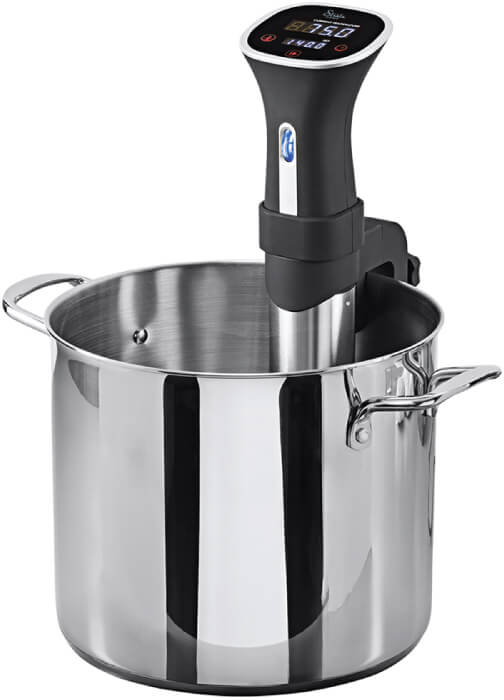 Features
+41 ~ +212°F (+5 ~ +100°C) temperature range
800 watts maximum cooking power
±1% temperature stability
2.25 gallons (8.50 liters) per minute circulation pump
4.0 gallon maximum bath size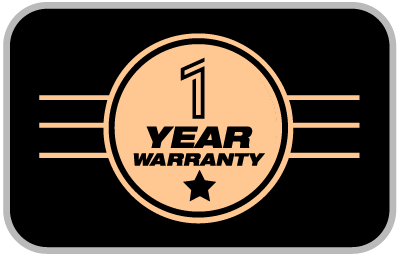 Buy with Confidence
Monoprice not only stands behind every product we sell with a 1 year replacement warranty we offer a 30-day money back guarantee as well! If the product you purchase does not satisfy your needs send it back for a full refund.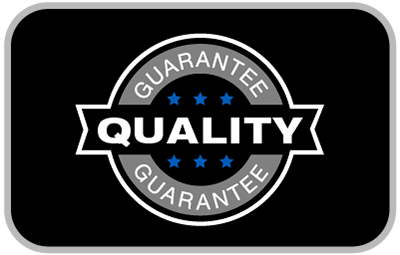 Quality at a Fair Price
Monoprice's rugged design and rigid quality control standards deliver high quality products at fair prices.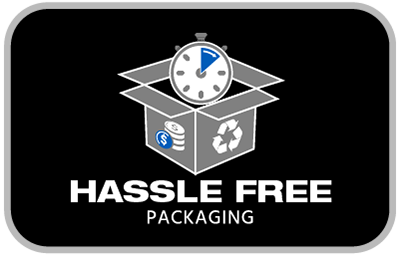 Hassle Free Packaging
Monoprice exists to bring simplicity fairness and confidence to technology choices. This product features recyclable packaging that is simple to open cost effective with minimal waste and fully protective as it travels to you.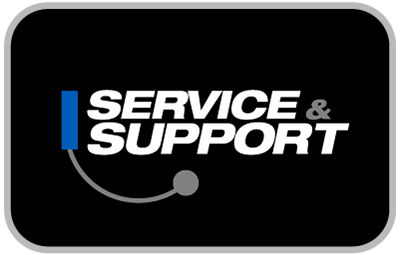 Service & Support
You're never on your own with Monoprice products! We have a full team of friendly and knowledgeable technicians available to answer your questions both before and after the sale. Contact our technical support team for questions about our products troubleshooting or even suggestions for products to fit your particular needs. Not to be outdone our friendly and helpful customer service team is here to make your ordering delivery and any possible returns a quick and painless operation from start to finish!
Model
21594
Thermal Power
800 watts
Minimum Temperature
+41°F (+5°C)
Maximum Temperature
+212°F (100°C)
Temperature Stability
±1%
Minimum Water Depth
4.25" (11 cm)
Minimum Bath Size
2.6 gallons (10 liters)
Maximum Bath Size
4.0 gallons (15 liters)
Pump Volume
2.25 gallons/minute (8.5 liters/minute)
Input Power
110 ~ 120 VAC 60 Hz
Support Files: