Sit-Stand Dual-Motor Height Adjustable Desk Frame, Electric, Gray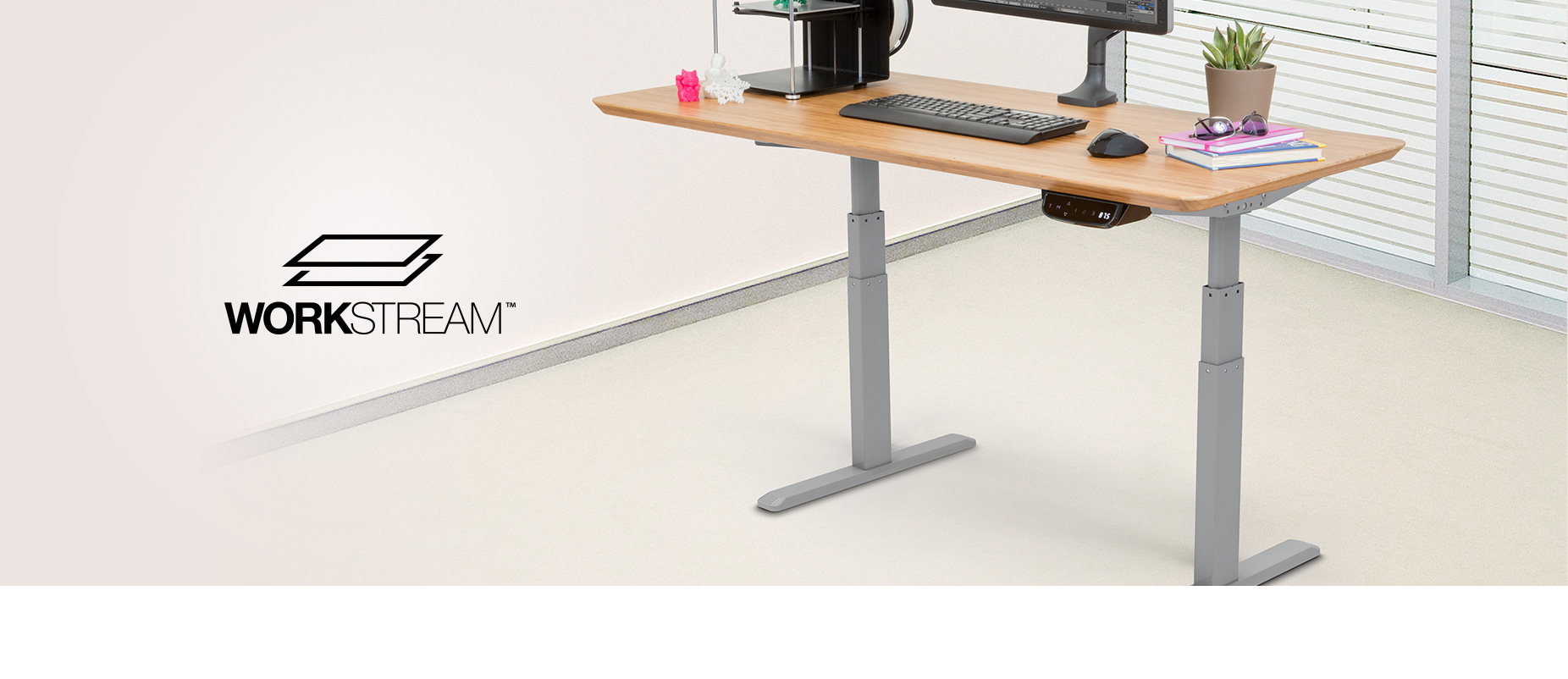 Boost your productivity with increased workplace comfort and improved health with this sleek modern sit-stand desk. Raised and lowered using a fast quiet and powerful dual-motor automatic lifting system this height adjustable desk frame lets you work from a seating position and change to a standing position whenever you want. The extended height means that even very tall people can find a perfect sitting or standing position and unlike the competition our desk frame is designed to support desktops ranging from 43" all the way up to 87" in width to fit into any space and accommodate truly huge desktops.
Sit or Stand Height Adjustable
Motorized adjustable from 24.4" to 47.2" high for seated or standing position.
Pick Your Own Desktop
Accommodates desktops from 43" - 87" wide. Stylish economical desktops are easy to find online at ready-to-assemble furniture and home improvement stores.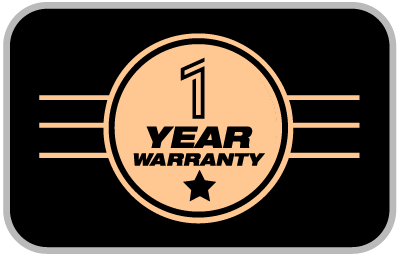 Warranty
Monoprice not only stands behind every product we sell with a 1 year replacement warranty we offer a 30-day money back guarantee as well! If the product you purchase does not satisfy your needs send it back for a full refund.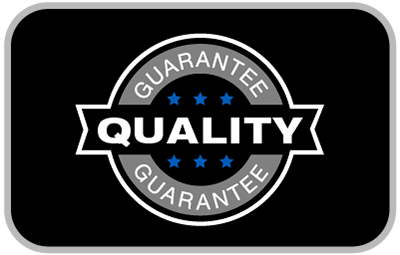 Quality at a Fair Price
Monoprice's rugged design and rigid quality control standards deliver high quality products at fair prices.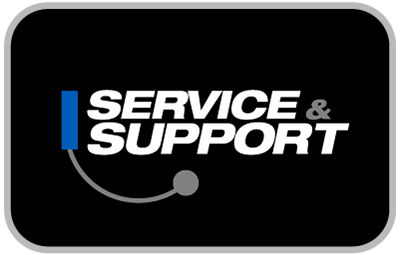 Service & Support
You're never on your own with Monoprice products! We have a full team of friendly and knowledgeable technicians available to answer your questions both before and after the sale. Contact our technical support team for questions about our products troubleshooting or even suggestions for products to fit your particular needs. Not to be outdone our friendly and helpful customer service team is here to make your ordering delivery and any possible returns a quick and painless operation from start to finish!
Model
21591
Type
Sit-Stand Dual-Motor Height Adjustable Desk Frame - Electric
Memory Settings
3
Construction
High-grade steel
Weight Capacity
176 lbs. (80 kg)
Support Files: