Pure Outdoor Emperor by Monoprice
Pure Outdoor Emperor by Monoprice

From cracked corners to caved-in lids, ordinary coolers can't handle a life of adventure. The Pure Outdoor™ Emperor Coolers are anything but ordinary and are built to take the abuse that comes with the way you play. Built with extra-thick walls, the main body and lid are each manufactured using pressure-injected, commercial-grade polyurethane foam in a stress-free, low-pressure rotomold. Each cooler features slots on each side for tie-down straps to keep your cooler from sliding around in the back of your truck or boat. The coolers pack additional touches that set them apart from the competition, including steel-reinforced, lockable corners, an extra thick rubber seal, and a convenient bottle opener!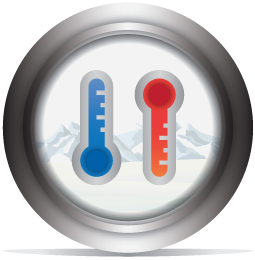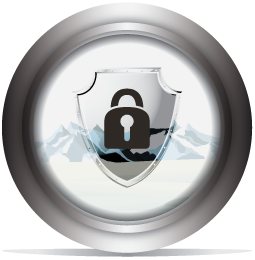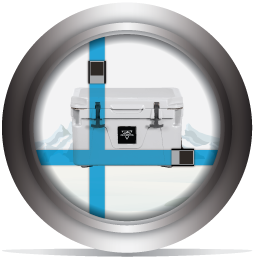 Any Conditions: The coolers are ideal for even the hottest and coldest conditions your adventures might find. Keep cold items cold for more than 130 hours or hot items hot for more than 150 hours, regardless of weather conditions.
Securely Sealed: Ordinary coolers are a magnet for bears, who open them easily and either consume or make a mess of your food. That is not the case with Emperor Coolers. The durable rubber anchor latches are augmented with steel reinforced padlock holes at both front corners. Unless the bear can pick a lock, your food is safe and secure!
Stay Tied Down: Tie-down slots on each side allow you to use with tie-down straps to keep your cooler from sliding around in the back of your truck or boat.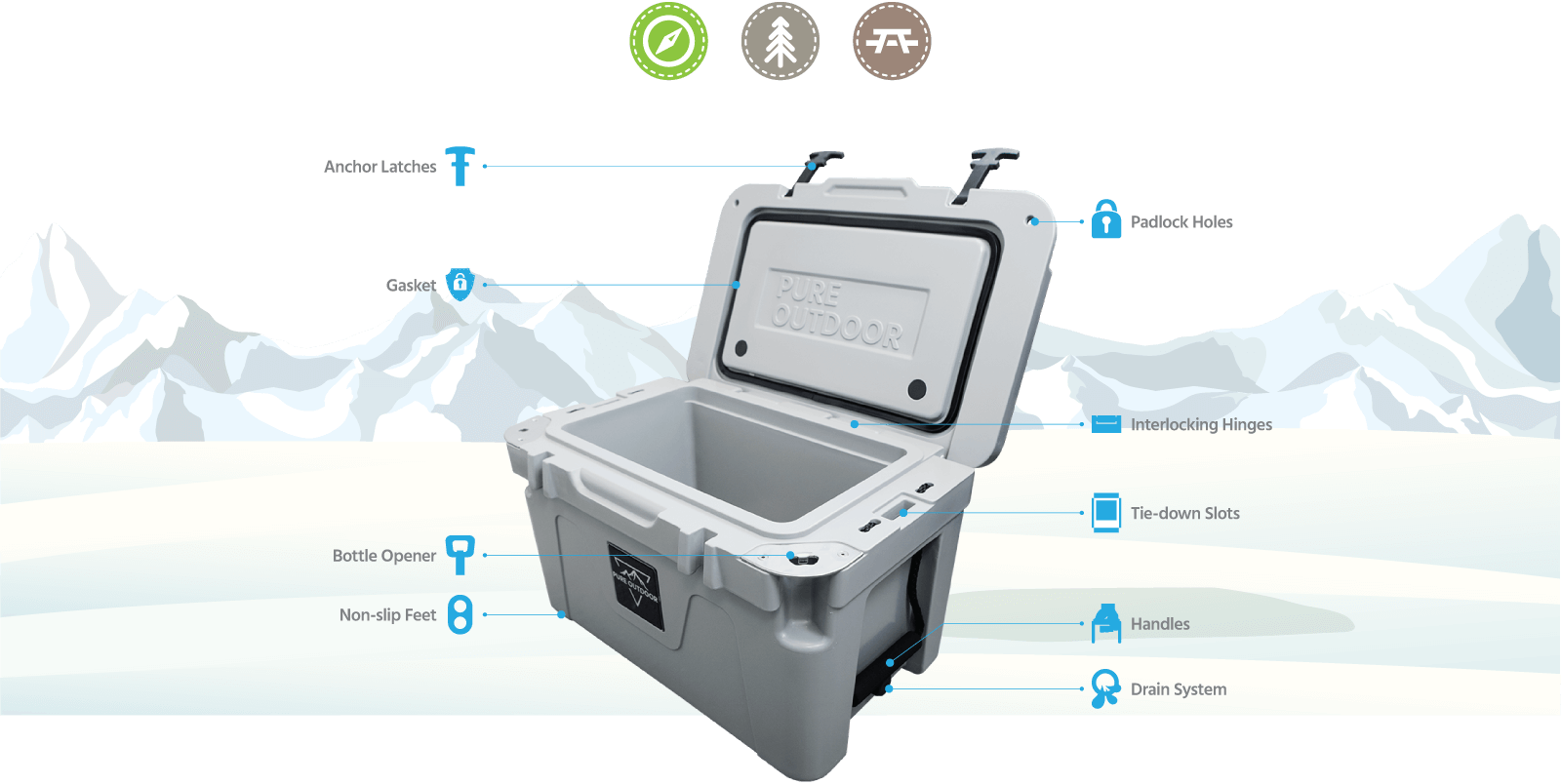 Rotomolded Construction
---
Stress-free, low-pressure rotomold construction makes our Coolers durable to their very core and virtually indestructible.
PURE OUTDOOR™ and the PURE OUTDOOR logo are trademarks of Monoprice Inc.
How long will it take for my order to arrive?
After the order has been placed, shipping takes about 3-4 business days.
As of 12/21/2020, we're experiencing temporary delays due to Brexit and government lockdowns. We cannot predict how long it will take to reopen fulfillment, so we are temporary extending our cancellation period. For more information visit COVID-19 Update.
What do I have to pay for shipping?
Free shipping for orders over £29.
What are the returns policy?
You can return your items to us within 14 days without giving a reason. We expect the items to be in their original condition upon return.
How does the return work?
If you do not like an article, you can return it to us within 14 days of delivery. Please contact us at uksupport@monoprice.com to receive a return label. Please print the return label, stick it on the carefully sealed package and hand it over to your local post office. Please keep the document with the tracking number carefully.