SlimRun USB-A to USB-A Female 3.0 Extension Cable - Fiber Optic Black by Monoprice
SlimRun USB-A to USB-A Female 3.0 Extension Cable - Fiber Optic Black by Monoprice

SlimRun™ USB 3.0 is an active optical cable system designed to connect two USB-enabled devices with high performance, low power consumption, and low cost. Using optical fiber to replace copper wire as the high-speed signal transmission medium, SlimRun can perfectly transmit USB 3.0 (5Gbps) and USB 2.0 (480Mbps) to distances up to 150 feet. Compared with traditional copper wire cables, SlimRun USB is not only longer, softer, and slimmer, but also offers better signal quality without the need for external power for USB 3.0 speeds. Compared with other optical fiber transmission solutions, SlimRun USB 3.0 is easier to use and is backwards compatible with USB 2.0, with no need for converters.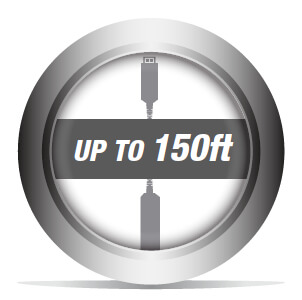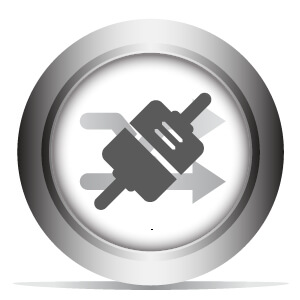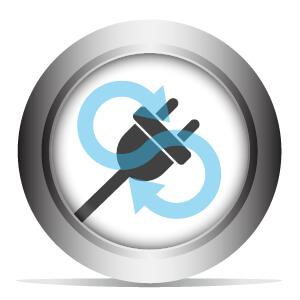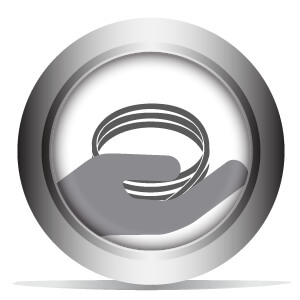 Extend USB 3.0 up to 150ft
Extend USB 3.0 up to 150ft: SlimRun™ USB 3.0 can perfectly transmit 5Gbps of bandwidth to distances up to 150 feet (45 meters) without extenders, using optical fiber to replace copper wire as the high-speed signal transmission medium.
Plug and Play: Other USB extender solutions require multiple sets of wires, cables, transmitters, receivers, and screws to mount boxes. SlimRun™ USB 3.0 combines the benefits of traditional extension solutions into a single optical cable.
Optional External Power: Power is optional but not necessary for meeting the high speed standards of USB 3.0.
Thinner and Softer: SlimRun™ USB 3.0 is thinner and softer than traditional glass fiber optic cables. Flexible polymer optical cable has a tighter bend radius and is much more resistant to damage and abuse than traditional fiber optic cables made of glass.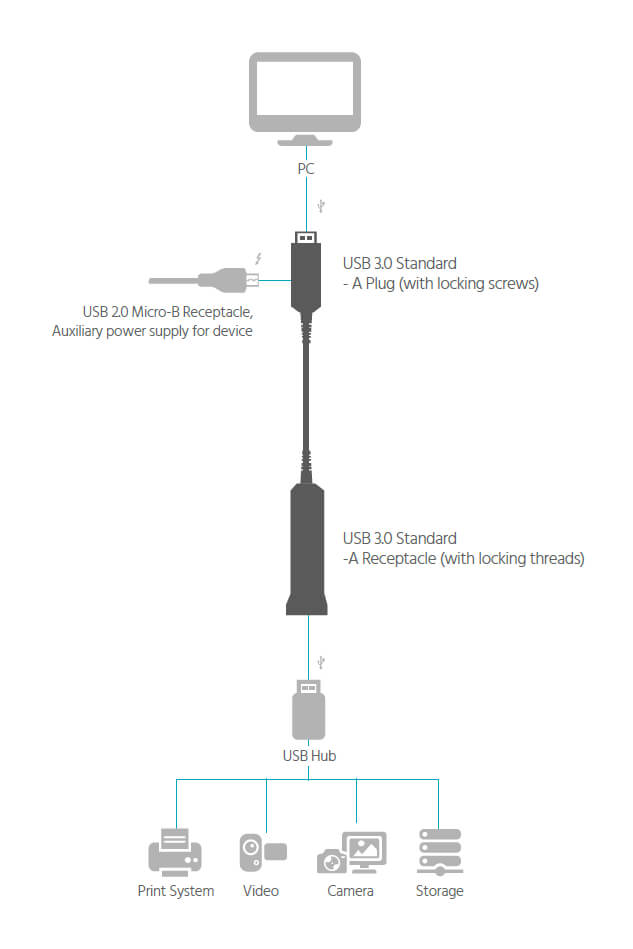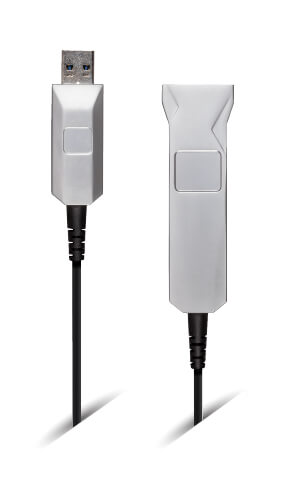 Lengths:
33, 45, 60, 100, and 150 feet
How long will it take for my order to arrive?
After the order has been placed, shipping takes about 3-4 business days.
As of 12/21/2020, we're experiencing temporary delays due to Brexit and government lockdowns. We cannot predict how long it will take to reopen fulfillment, so we are temporary extending our cancellation period. For more information visit COVID-19 Update.
What do I have to pay for shipping?
Free shipping for orders over £29.
What are the returns policy?
You can return your items to us within 14 days without giving a reason. We expect the items to be in their original condition upon return.
How does the return work?
If you do not like an article, you can return it to us within 14 days of delivery. Please contact us at uksupport@monoprice.com to receive a return label. Please print the return label, stick it on the carefully sealed package and hand it over to your local post office. Please keep the document with the tracking number carefully.