True Wireless Plus Earphones With Wireless Charging Case - IPX5 Nano Waterproof Coating, Sweatproof, Bluetooth 5 With aptX, AAC, Mic, CVC 8.0, 8 Hour Playtime With Auto On/Off by Monoprice
True Wireless Plus Earphones With Wireless Charging Case - IPX5 Nano Waterproof Coating, Sweatproof, Bluetooth 5 With aptX, AAC, Mic, CVC 8.0, 8 Hour Playtime With Auto On/Off by Monoprice

The Monoprice TrueWireless™ Plus Earphones are the perfect way to experience your music collection without the hassle of wires. Get powerful sound from a comfortable, ergonomic design for up to 8 hours of continuous listening. Easy link technology allows the earphones to automatically pair when removed from the case and the latest Bluetooth® with aptX™ technology ensures a strong connection and CD quality sound from up to 30 feet (9 meters). Easily charge your earphone case with the wireless charging feature. The Monoprice TrueWireless Earphones Plus offer complete freedom from wires and are perfect for people that want great sound on the go.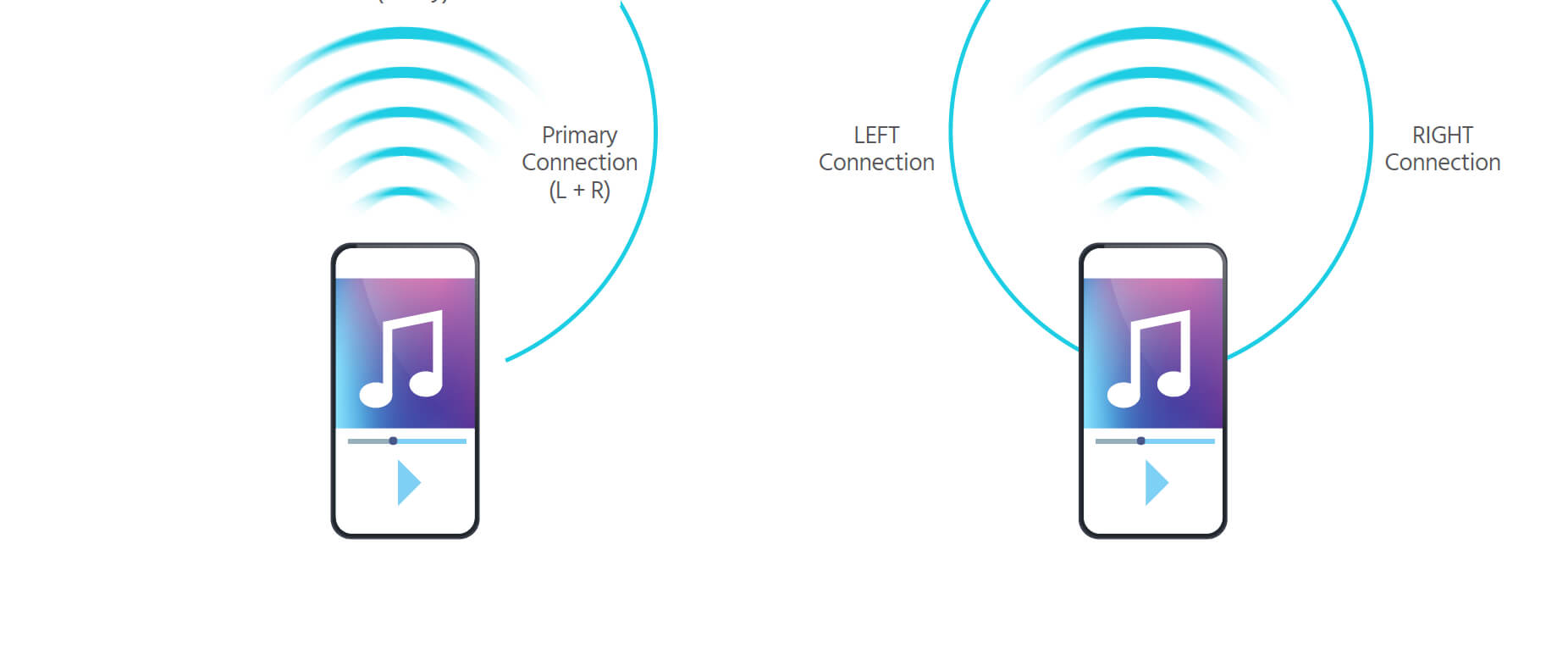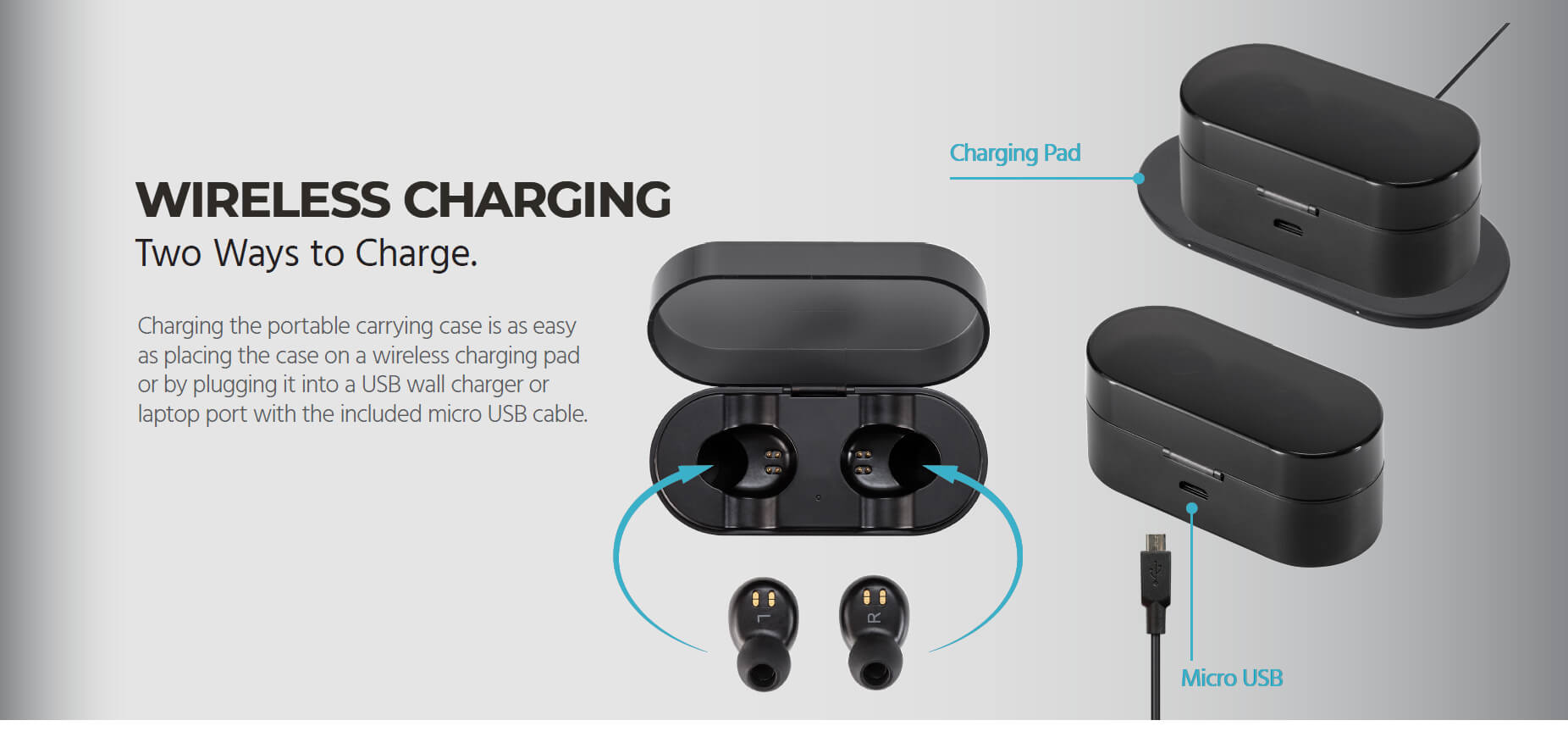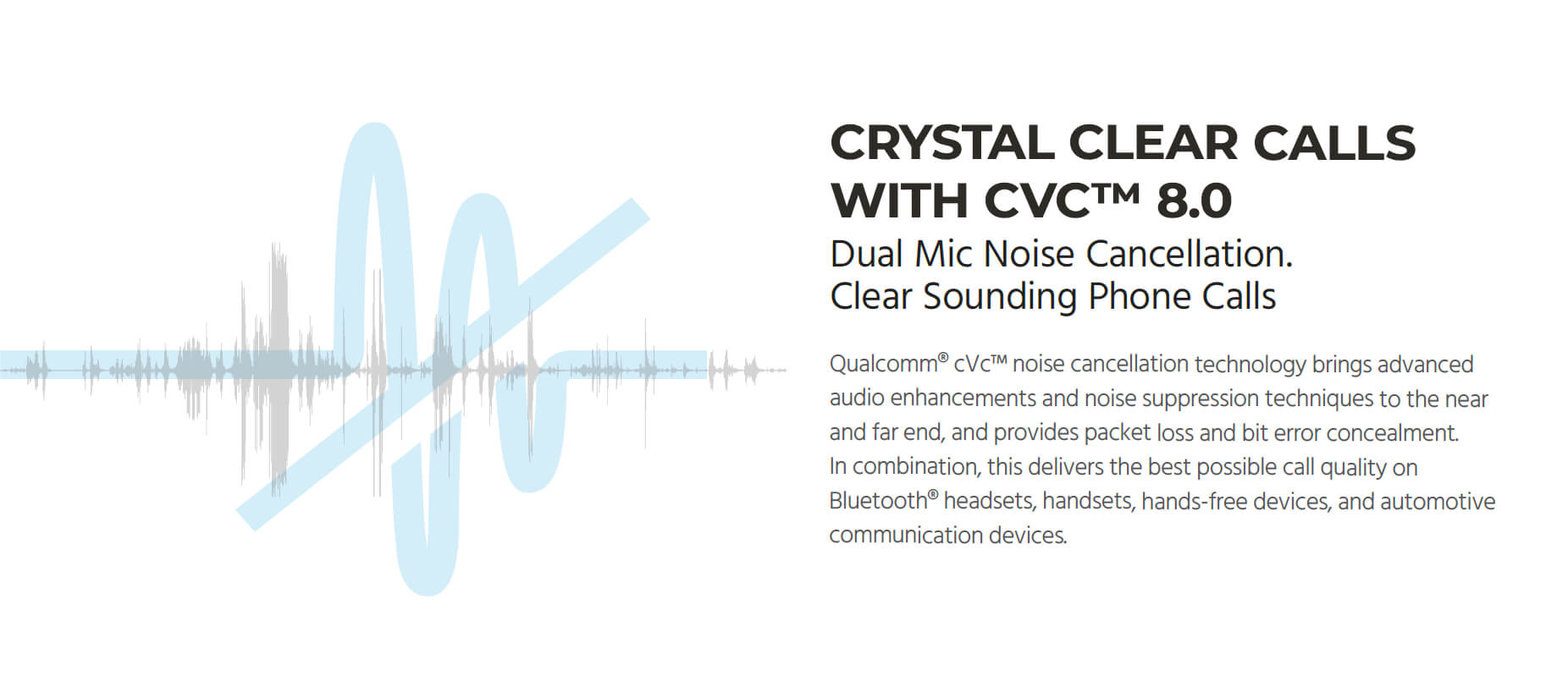 Support Files:
The Bluetooth® word mark and logos are registered trademarks of Bluetooth SIG, Inc.
Qualcomm® is a trademark of Qualcomm Incorporated, registered in the United States and other countries. aptX™, the aptX logo, cVc™, and TrueWireless™ are trademarks of Qualcomm Incorporated. Qualcomm® aptX™, cVc™, and TrueWireless™ are products of Qualcomm Technologies International, Ltd.
How long will it take for my order to arrive?
After the order has been placed, shipping takes about 3-4 business days.
As of 12/21/2020, we're experiencing temporary delays due to Brexit and government lockdowns. We cannot predict how long it will take to reopen fulfillment, so we are temporary extending our cancellation period. For more information visit COVID-19 Update.
What do I have to pay for shipping?
Free shipping for orders over £29.
What are the returns policy?
You can return your items to us within 14 days without giving a reason. We expect the items to be in their original condition upon return.
How does the return work?
If you do not like an article, you can return it to us within 14 days of delivery. Please contact us at uksupport@monoprice.com to receive a return label. Please print the return label, stick it on the carefully sealed package and hand it over to your local post office. Please keep the document with the tracking number carefully.