Monoprice Select Series DisplayPort 1.2a Cable
Monoprice Select Series DisplayPort 1.2a Cable

The Select Series DisplayPort® / Mini DisplayPort to DisplayPort 1.2a Cable allows you to connect your DisplayPort 1.2 enabled computer to a monitor or other DisplayPort ready device. The locking connectors ensure a secure connection to your display. The DisplayPort 1.2 compliant cable is up to twice as fast as DisplayPort 1.1 and is backwards compatible.
Select Series DisplayPort / Mini DisplayPort 1.2a Cable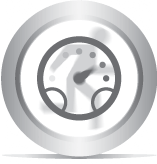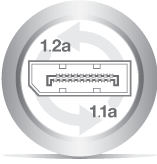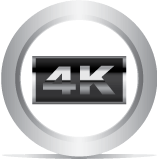 Displayport 1.2a Compliant
Twice as Fast: DisplayPort® 1.2a is up to twice as fast as DisplayPort 1.1a, allowing for PC and HDTV resolutions up to 4K (3840x2160p), as well as 3D support.
Displayport 1.2a Compliant: Compliant with the DisplayPort 1.2a specification, this cable is also backwards compatible with DisplayPort 1.1/1.1a. Supporting data speeds up to 21.6Gbps, this cable transmits uncompressed audio and deep color depth twice as fast as the previous specification.
4K Capable: Broad compatibility with computers, phones, and tablets with DisplayPort or Mini DisplayPort video output and displays up to 4K resolution.
Select Series DisplayPort / Mini Displayport 1.2a enables high resolution
Connect a DisplayPort® enabled computer to a high definition display or projector
Supports up to 4K resolution and 3D video
High Bit Rate 2 (HBR2) bandwidth of up to 21.6 Gbps
Latching DisplayPort connectors keeps cable securely plugged in
Supports DPCP (DisplayPort Content Protection) and HDCP™ (High-bandwidth Digital Content Protection)
Backwards compatible with DisplayPort 1.1/1.1a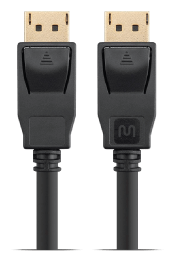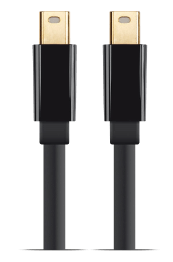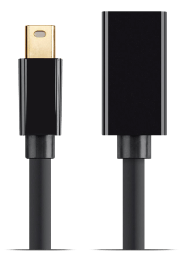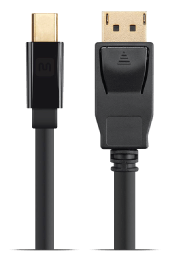 DisplayPort 1.2a
1.5, 3, 6, 10, 15, and 25 feet
Mini DisplayPort 1.2a
3 and 6 feet
Mini DisplayPort 1.2a Extension
3 and 6 feet
Mini DisplayPort 1.2a to DisplayPort 1.2a
1.5, 3, 6, 10, and 15 feet
---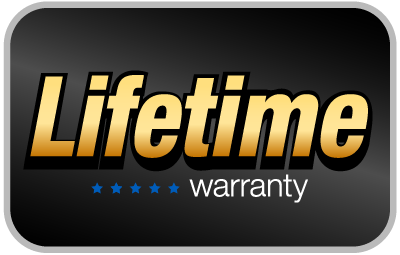 Monoprice™ Lifetime Warranty on ALL Cables
With Monoprice's Lifetime Warranty you can rest assured we stand behind our products and our customers.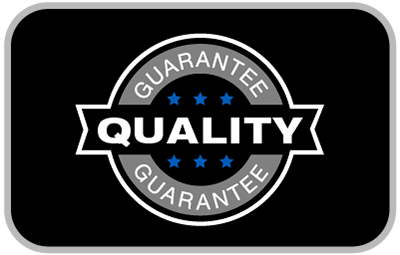 Quality at a Fair Price
Monoprice's rugged design and rigid quality control standards deliver high quality products at fair prices.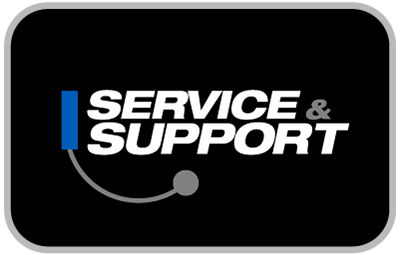 Service & Support
You're never on your own with Monoprice products! We have a full team of friendly and knowledgeable technicians available to answer your questions, both before and after the sale. Contact our technical support team for questions about our products, troubleshooting, or even suggestions for products to fit your particular needs. Not to be outdone, our friendly and helpful customer service team is here to make your ordering, delivery, and any possible returns a quick and painless operation, from start to finish!
---
Monoprice™ and all Monoprice logos are trademarks of Monoprice Inc.
DisplayPort® and the DisplayPort® logo are registered trademarks of the Video Electronics Standards Association.
HDCP™ is a trademark of Digital Content Protection LLC.
How long will it take for my order to arrive?
After the order has been placed, shipping takes about 3-4 business days.
As of 12/21/2020, we're experiencing temporary delays due to Brexit and government lockdowns. We cannot predict how long it will take to reopen fulfillment, so we are temporary extending our cancellation period. For more information visit COVID-19 Update.
What do I have to pay for shipping?
Free shipping for orders over £29.
What are the returns policy?
You can return your items to us within 14 days without giving a reason. We expect the items to be in their original condition upon return.
How does the return work?
If you do not like an article, you can return it to us within 14 days of delivery. Please contact us at uksupport@monoprice.com to receive a return label. Please print the return label, stick it on the carefully sealed package and hand it over to your local post office. Please keep the document with the tracking number carefully.