Select Mini 3D Printer with Heated Build Plate and UK Power Adapter (Open Box) by Monoprice
Select Mini 3D Printer with Heated Build Plate and UK Power Adapter (Open Box) by Monoprice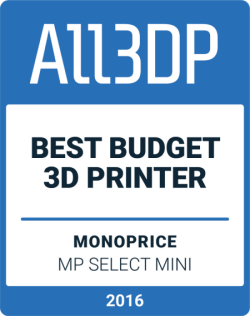 The World's #1 Selling 3D Printer*
Too often, getting a low-cost 3D printer means getting a box of ill-fitted parts with poorly written and incomplete documentation. You end up spending hours on the internet, searching forums and asking for help to get the printer assembled and operating properly.
That isn't how Monoprice operates and this 3D printer is a perfect example! This printer not only comes fully assembled, it has already been calibrated at the factory. All you have to do is perform a quick check to verify that the print bed is still leveled, in case it shifted during shipping, then load the included MicroSD™ card, load some filament, and start printing the preloaded model. Nowhere else will you find a 3D printer ready to print out of the box at such a low price!
*Q1'17 according to CONTEXT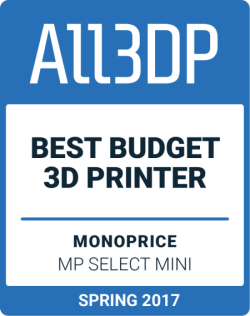 All Filament Types: The heated build plate and wide range of extruder temperatures allow this printer to work with any type of filament, from basic filaments, such as ABS and PLA, to more advanced materials, such as conductive PLA, wood and metal composites, or dissolvable PVA.
Compact Desktop Design: Featuring a small footprint and basic, open frame design, this 3D printer is compact enough for any desk.
Ready to Print: Unlike most other low-cost 3D printers, this printer ships fully assembled and has already been calibrated at the factory. We even include sample PLA filament and a MicroSD™ card with preinstalled models, so you can start printing right out of the box!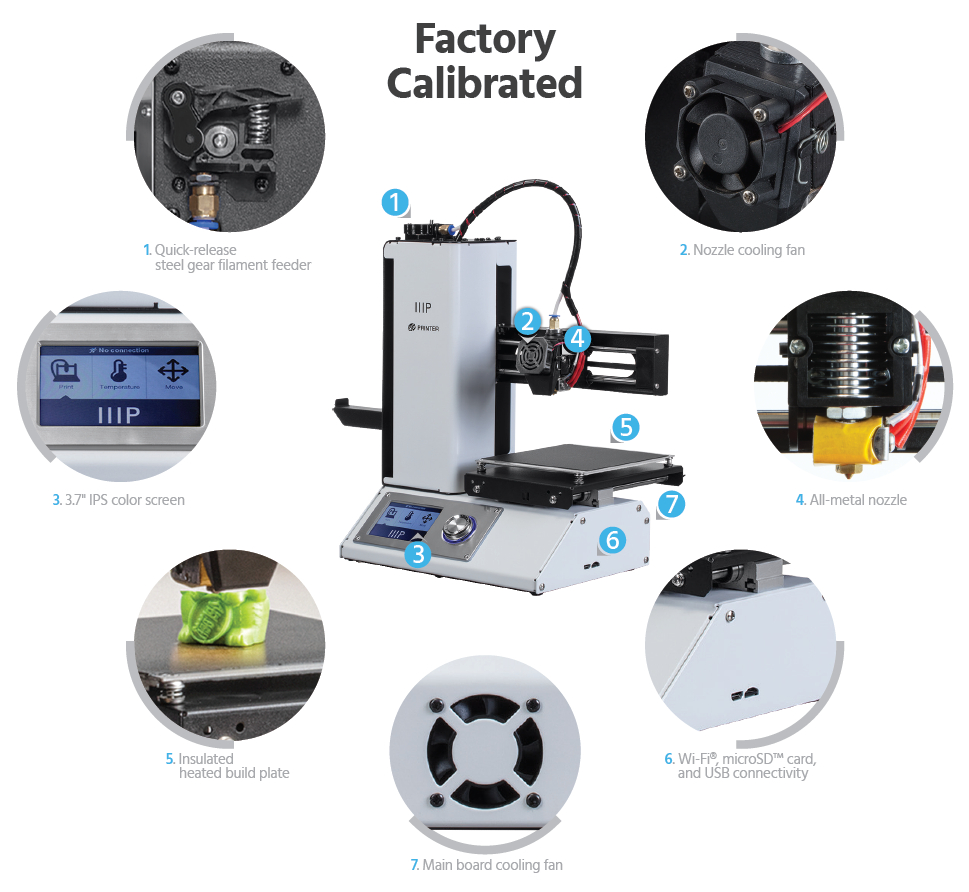 Heated aluminum build plate nozzle cooling fan for printing all filament types
Fully assembled and factory calibrated so you can start printing right away
Complete kit with sample PLA filament, bed scraper, and MicroSD™ card with preloaded model files
Micro USB and MicroSD card connectivity
PC and Mac® compatible
Compatible with Cura, Repetier, and other software
What's in the Box
---
MP Select Mini 3D printer
Filament rack
AC power adapter
AC power cord
Micro USB cable
MicroSD™ card
Plastic bed scraper
Bed leveling hex wrench
Sample PLA filament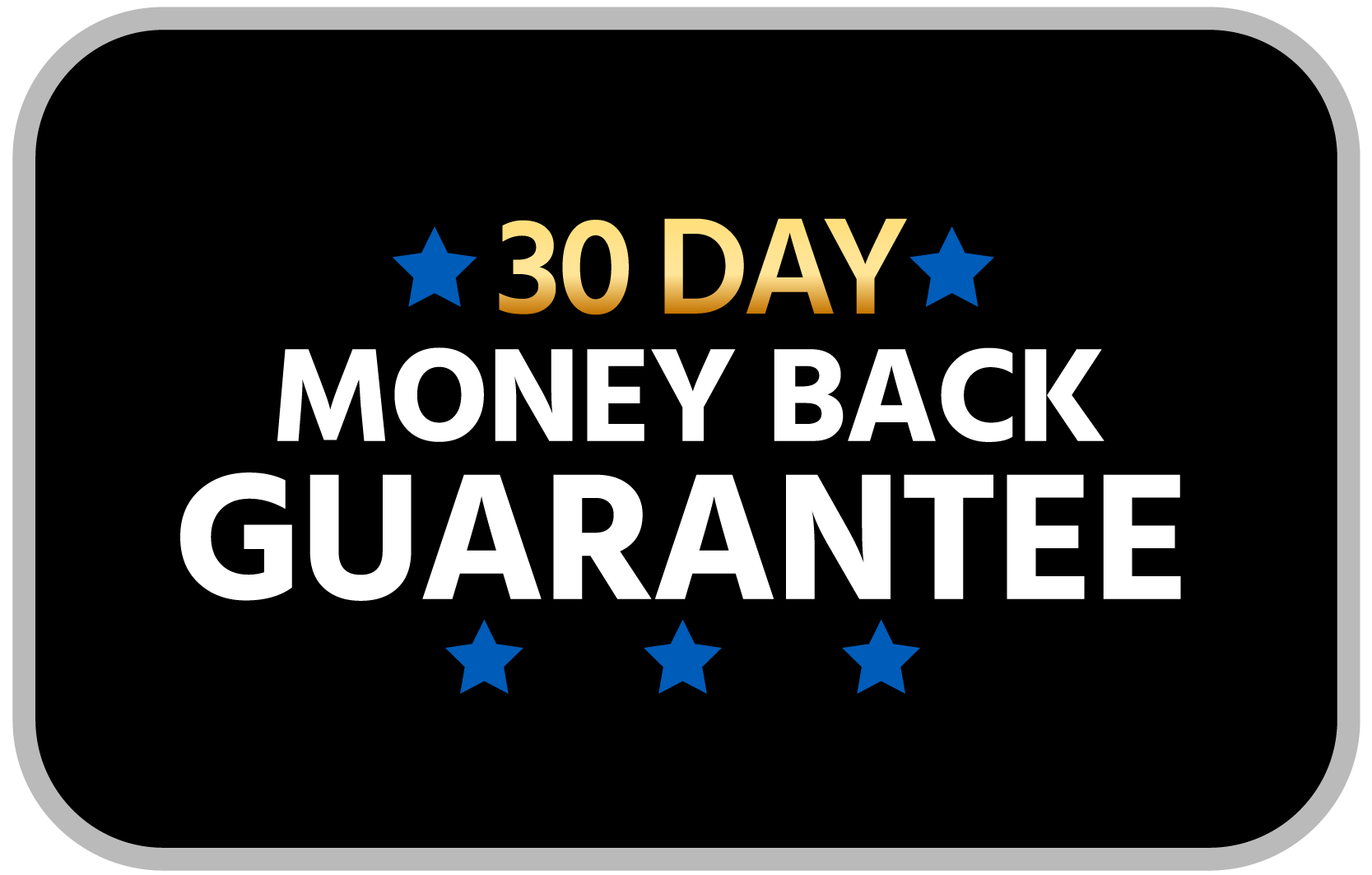 Buy with Confidence
Monoprice 3D printers offer a 30 day money back guarantee. After 30 days, Monoprice stands behind their products by offering a 1 year repair warranty for any manufacture defects on our printers.
Please note, our warranty does not apply to any defects resulting from negligence, misuse, any modifications or enhancements to the product. Any of these will result in a voided warranty, as a result, Monoprice will no longer offer support and/or returns for these items.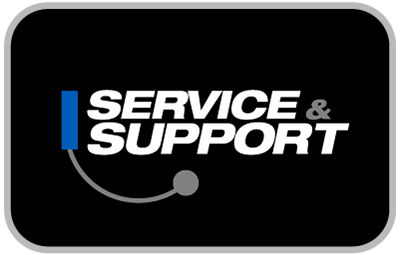 Service & Support
You're never on your own with Monoprice products! We have a full team of friendly and knowledgeable technicians available to answer your questions, both before and after the sale. Contact our technical support team for questions about our products, troubleshooting, or even suggestions for products to fit your particular needs. Not to be outdone, our friendly and helpful customer service team is here to make your ordering, delivery, and any possible returns a quick and painless operation, from start to finish!
How long will it take for my order to arrive?
After the order has been placed, shipping takes about 3-4 business days.
What do I have to pay for shipping?
Free shipping for orders from £20.
What are the returns policy?
You can return your items to us within 14 days without giving a reason. We expect the items to be in their original condition upon return.
How does the return work?
If you do not like an article, you can return it to us within 14 days of delivery. Please contact us at uksupport@monoprice.com to receive a return label. Please print the return label, stick it on the carefully sealed package and hand it over to your local post office. Please keep the document with the tracking number carefully.