MP30 In-Ear Earphone with Two Tuning Nozzles by Monoprice
MP30 In-Ear Earphone with Two Tuning Nozzles by Monoprice

The Monoprice MP30 In-Ear Earphones deliver exceptional sonic fidelity and appearance. Utilizing beryllium drivers enclosed in a natural wood housing, the MP30 delivers exceptional clarity and sonic detail, with deep bass and a smooth midrange. Tuning nozzles allow you to tailor the sound to your liking – go for accuracy or add a dash of extended bass response.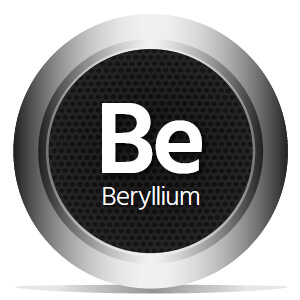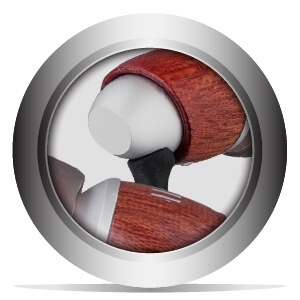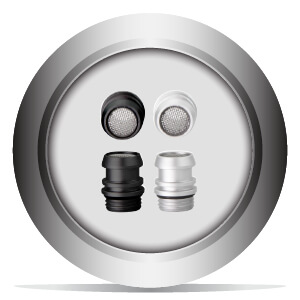 Beryllium Drivers
Natural Wood Housing
Tuning Nozzles
Beryllium Drivers: Beryllium is the ultimate material to deliver high frequency detail with extremely low distortion. Beryllium is seven times more rigid than aluminum or titanium, while being lighter than either material. This results in an extended, detailed high frequency response that reveals even the tiniest sonic details.
Natural Wood Housing: The MP30 is encased in a natural wood housing made from sapele and features a small port to deliver an expansive soundstage and sonic fidelity. Some of the finest acoustic instruments are made from natural wood - why not your earphones?
Tuning Nozzles: The MP30 comes with two pairs of tuning nozzles that can enhance the sound to your preference. The black nozzles offer a balanced sound signature, with a clean midrange and extended highs, while the silver nozzles deliver a deeper and more pronounced bass response.
---
Tuning Nozzles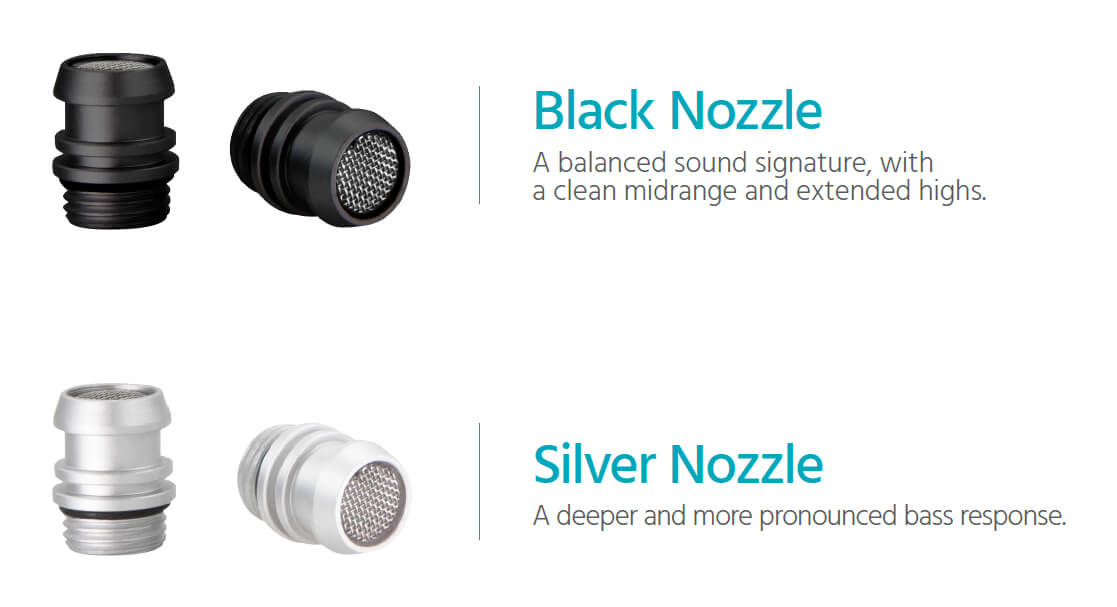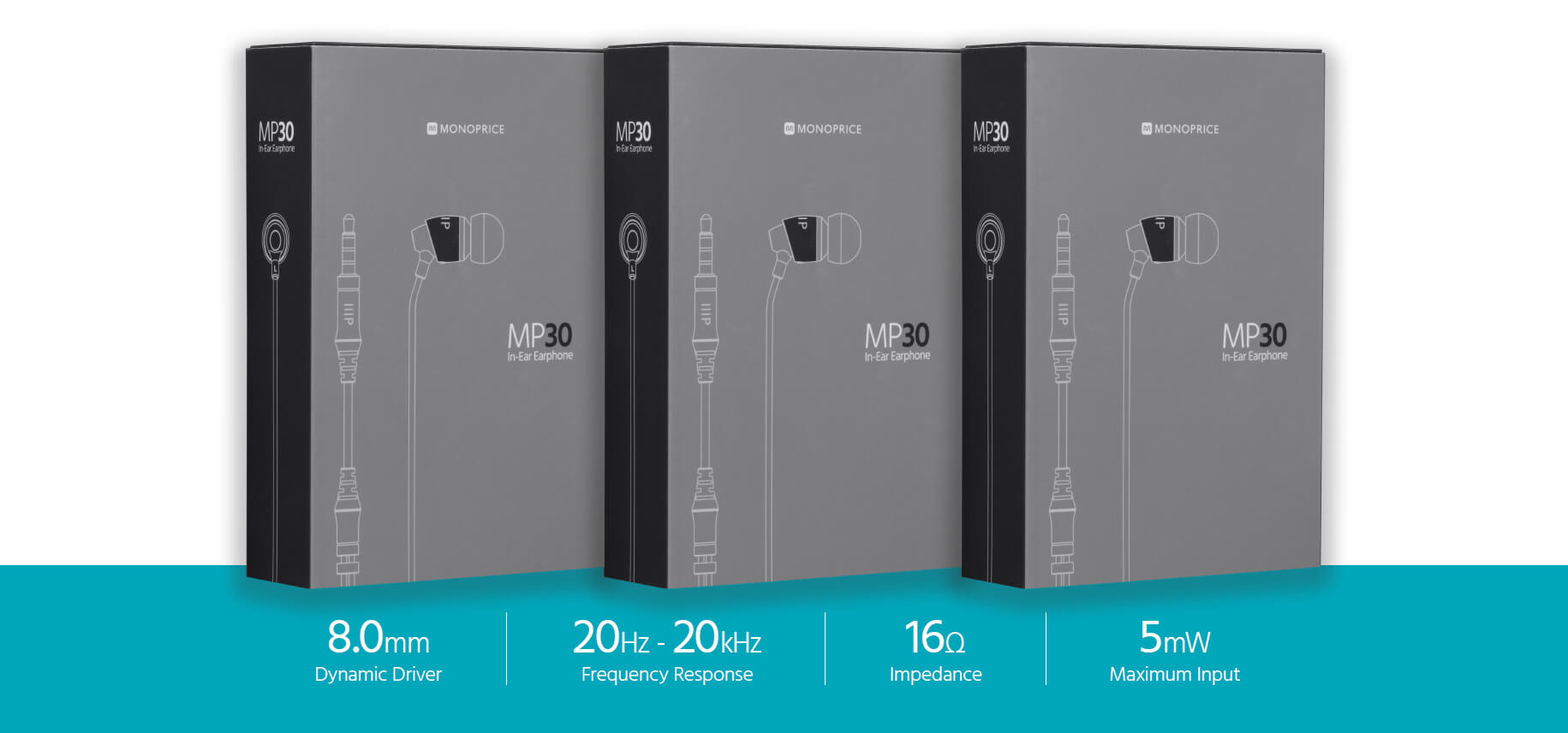 What's in the box?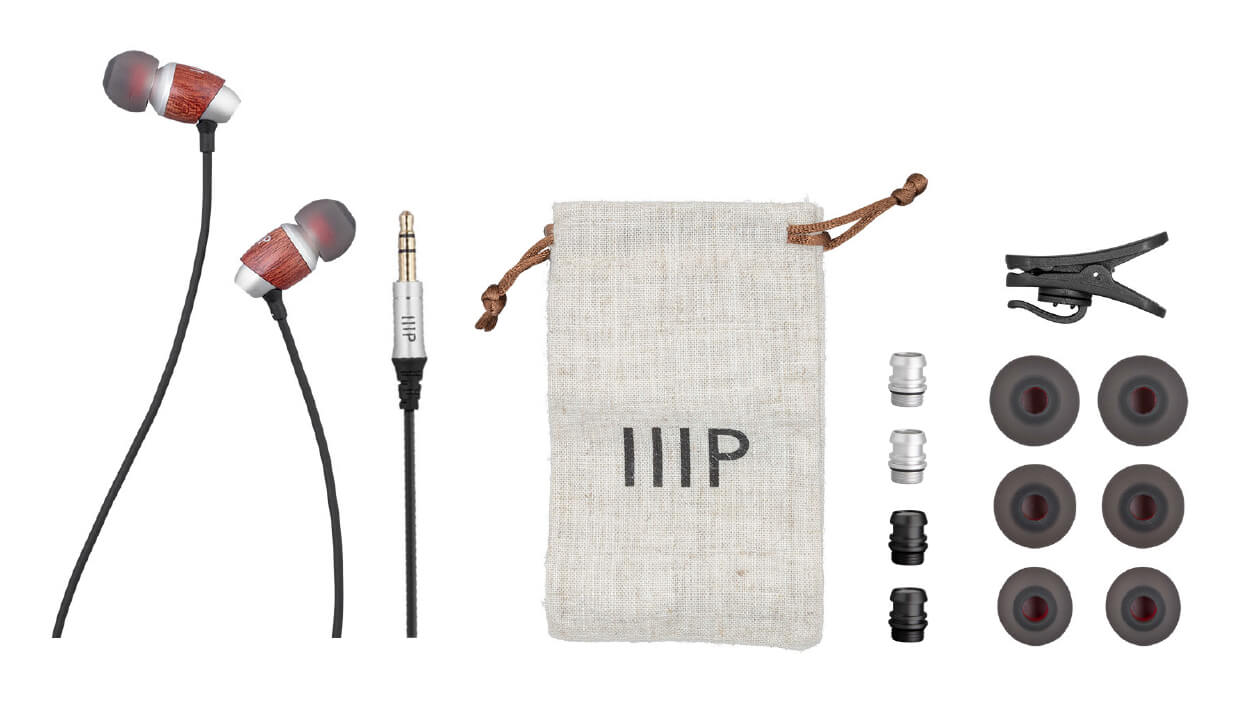 1x MP30 In-Ear Earphones
1x Linen Storage Pouch
2x Pairs Tuning Nozzles
1x Cord Clip
3x Sets of Silicone Earbuds (S/M/L)
How long will it take for my order to arrive?
After the order has been placed, shipping takes about 3-4 business days. 
                      What do I have to pay for shipping?
Free shipping for orders over £10.
What are the returns policy?
You can return your items to us within 14 days without giving a reason. We expect the items to be in their original condition upon return.
How does the return work?
If you do not like an article, you can return it to us within 14 days of delivery. Please contact us at uksupport@monoprice.com to receive a return label. Please print the return label, stick it on the carefully sealed package and hand it over to your local post office. Please keep the document with the tracking number carefully.