MP10 300x300mm Build Plate 3D Printer by Monoprice
MP10 300x300mm Build Plate 3D Printer by Monoprice

The MP10 is a feature rich 3D printer with a 300x300 heated, flexible, and removable steel spring build plate, and an all metal extruder. It has an assisted level sensor on its magnetic extruder assembly, allowing easy changes to the Z offset in the menu for easy and perfect first layers. Wiring is no issue, as all of the components are already prewired and ready to go, with the connections hidden in the cable management sleeve. The Resume Print funtionality allows a print to be resumed after a power outage, power failure, or a sudden power loss from accidental unplugging.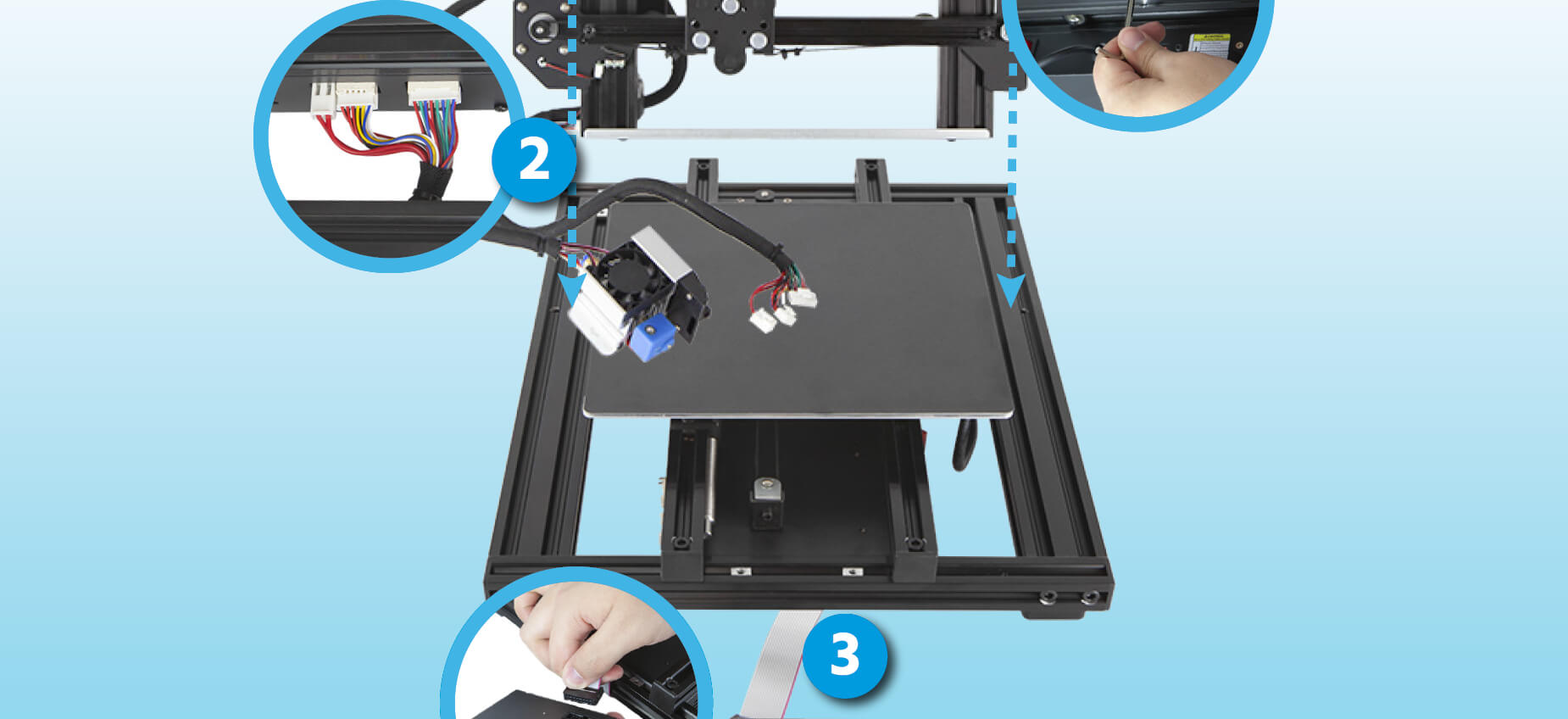 How long will it take for my order to arrive?
After the order has been placed, shipping takes about 3-4 business days.
What do I have to pay for shipping?
Free shipping for orders from £20.
What are the returns policy?
You can return your items to us within 14 days without giving a reason. We expect the items to be in their original condition upon return.
How does the return work?
If you do not like an article, you can return it to us within 14 days of delivery. Please contact us at uksupport@monoprice.com to receive a return label. Please print the return label, stick it on the carefully sealed package and hand it over to your local post office. Please keep the document with the tracking number carefully.