UK Monoprice Maker Select Plus 3D Printer

Built upon the design of the Maker Select 3D Printer the Maker Select Plus 3D Printer now features a unified design with an integrated control box and a smaller footprint. Like the previous models the Maker Select Plus+ 3D Printer features a large 7.9" x 7.9" x 7.1" build area but with a 50% faster print speed. The LCD menu system has been upgraded to a large 3.25" touch screen system with a simpler and easier to use design with on-the-fly print tuning options. The improved Anti-Jam MK10 extruder features a 0.4mm nozzle diameter and 100 micron layer resolution allowing you to create smooth high quality prints.

New and Improved
Built upon the design of our best selling and #1 community rated 3D printer
---
We listened to all the feedback and customer comments about our #1 selling Make Select 3D Printer and improved both the performance and the printing experience itself. The unified design easy-to-use touchscreen user interface and simpler menu system provides the best printing experience at the lowest price possible.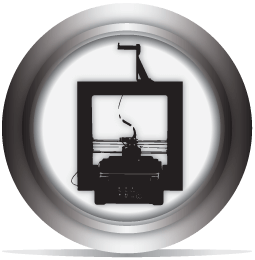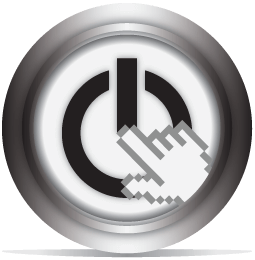 Easy to Use Touch Screen
Space Saving Design
Ready to Print in 10 Minutes!

Print Now: Unlike DIY kits this printer comes almost fully assembled requiring just 4 screws to secure the frame to the base and 2 screws to attach the filament holder. Additionally the printer comes with everything you need including sample PLA filament and a microSD card with sample 3D model files ready to print!

Compatible Software: With the ability to use both open-source and commercial software such as Cura Repetier or Simplify 3D the Maker Select Plus+ 3D Printer is compatible with Windows® Mac® OS X® and Linux.

Large Volume: The large 7.9" x 7.9" x 7.1" build area allows you to create larger more complex and more detailed models.
Factory Calibrated
Each individual printer is factory calibrated and includes a sample model printed on that printer
What's in the box
---
1x Maker Select Plus 3D Printer
1x Spool holder
1x Spool stand
1x AC power cord
1x USB cable
1x SD™ card
1x Scraper
1x PTFE tube
1x Hex key set
6x Hex bolts
2x Cable ties
1x 10m PLA filament
1x Print bed mat
1x User's manual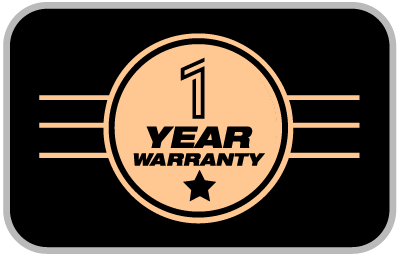 Warranty
Monoprice not only stands behind every product we sell with a 1 year replacement warranty we offer a 30-day money back guarantee as well! If the product you purchase does not satisfy your needs send it back for a full refund.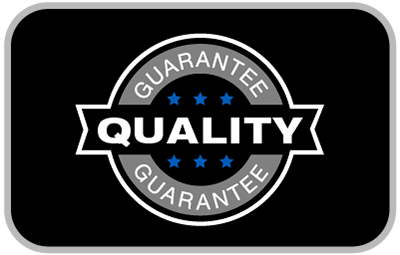 Quality at a Fair Price
Monoprice's rugged design and rigid quality control standards deliver high quality products at fair prices.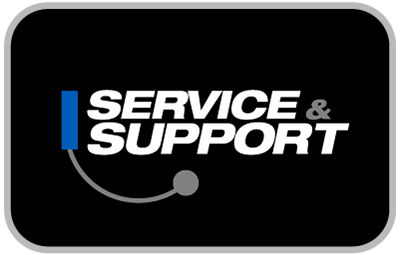 Service & Support
You're never on your own with Monoprice products! We have a full team of friendly and knowledgeable technicians available to answer your questions both before and after the sale. Contact our technical support team for questions about our products troubleshooting or even suggestions for products to fit your particular needs. Not to be outdone our friendly and helpful customer service team is here to make your ordering delivery and any possible returns a quick and painless operation from start to finish!
SD™ and microSD™ are trademarks or registered trademarks of SD-3C LLC in the United States other countries or both.T
Apple® Mac® and OS X® are trademarks of Apple Inc. registered in the U.S. and other countries.
Microsoft® and Windows® are registered trademarks of Microsoft Corporation in the United States and/or other countries.