Monoprice Hi-Fi Reflective Sound Technology Earbuds Headphones with Microphone, Black/Carbonite
Monoprice Hi-Fi Reflective Sound Technology Earbuds Headphones with Microphone, Black/Carbonite

You don't have to spend a lot of money to get great sound and nowhere is that more evident than in these in-ear earphones. Featuring a unique design, they produce better sound, with stronger bass and cleaner highs, than conventional in-ear designs. Enjoy your music on-the-go and keep more of your money in your pocket, without making sonic sacrifices of any kind.
Superior audio quality rivaling that of over-the-ear designs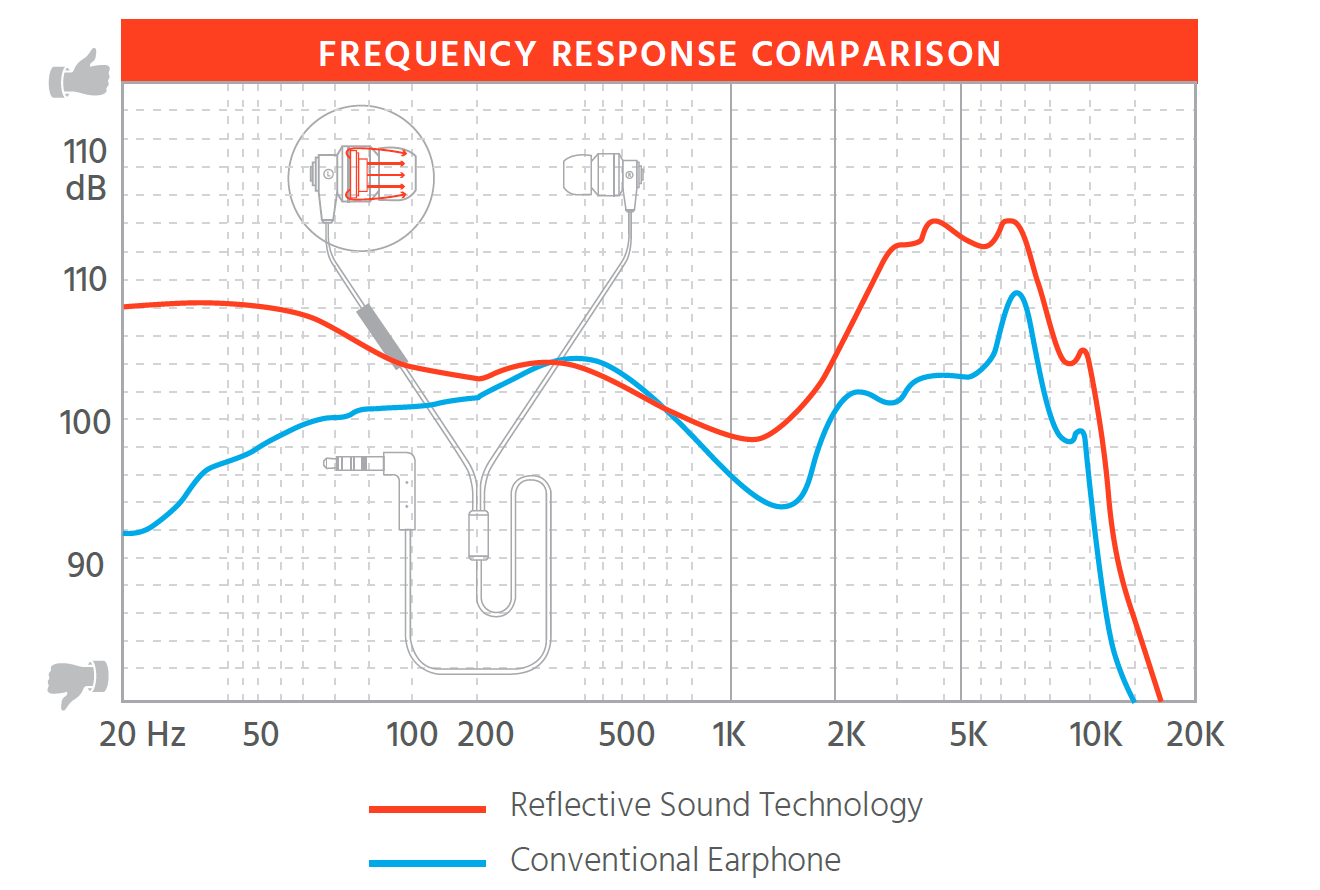 These in-ear earphones feature sound quality that rivals that of over-the-ear headphones costing hundreds of dollars. The unique design inverts the driver orientation so that the sound reflects, reverberates, and builds body within the aluminum shell. This produces a flatter frequency response, with a stronger bass response and cleaner mids and highs than conventional designs using the same materials, as shown in the chart above.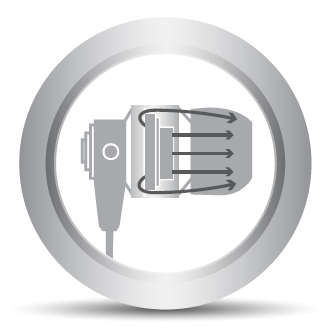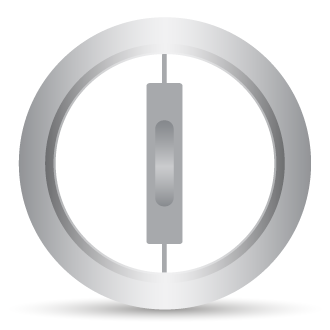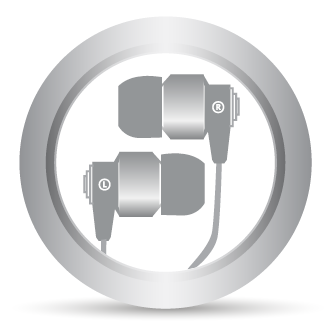 In-Line Controller
Compatible w/ iPhone®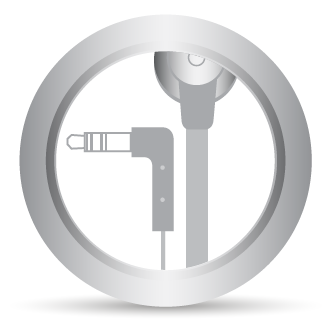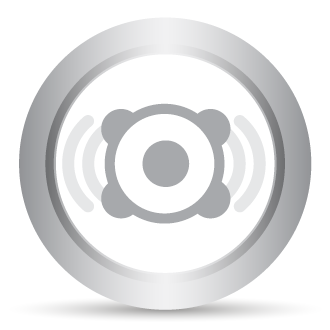 90° Connector & Flat Cable
Life is too short for earphones that don't sound great! We believe that the whole point of listening to music is to hear the music as the artist intended. Our engineers and audio experts have spent countless hours listening to and comparing various speakers and headphones until we were satisfied we had found models that fit our demanding standards. We are not just building on our history of great audio products, we are taking it to a whole new level!
Features:
Unique and patented reflective design with drivers oriented outward, away from the ear
Reflective design reduces ear fatigue for extended listening sessions
In-line microphone with play/pause/skip controls for both Apple® and Android™ smartphones
Aluminum housing for improved durability and sound quality
Tangle-free flat cable design
Gold plated TRRS plug ensures smooth, corrosion-free connections
90-degree connector reduces strain on the cable
Enhanced bass response and cleaner mids and highs
Apple® and iPhone® are trademarks of Apple Inc., registered in the U.S. and other countries.
Android™ is a trademark of Google LLC.
How long will it take for my order to arrive?
After the order has been placed, shipping takes about 3-4 business days.
As of 12/21/2020, we're experiencing temporary delays due to Brexit and government lockdowns. We cannot predict how long it will take to reopen fulfillment, so we are temporary extending our cancellation period. For more information visit COVID-19 Update.
What do I have to pay for shipping?
Free shipping for orders over £29.
What are the returns policy?
You can return your items to us within 14 days without giving a reason. We expect the items to be in their original condition upon return.
How does the return work?
If you do not like an article, you can return it to us within 14 days of delivery. Please contact us at uksupport@monoprice.com to receive a return label. Please print the return label, stick it on the carefully sealed package and hand it over to your local post office. Please keep the document with the tracking number carefully.