Monoprice Hi-Fi Lightweight On-Ear Headphones
Monoprice Hi-Fi Lightweight On-Ear Headphones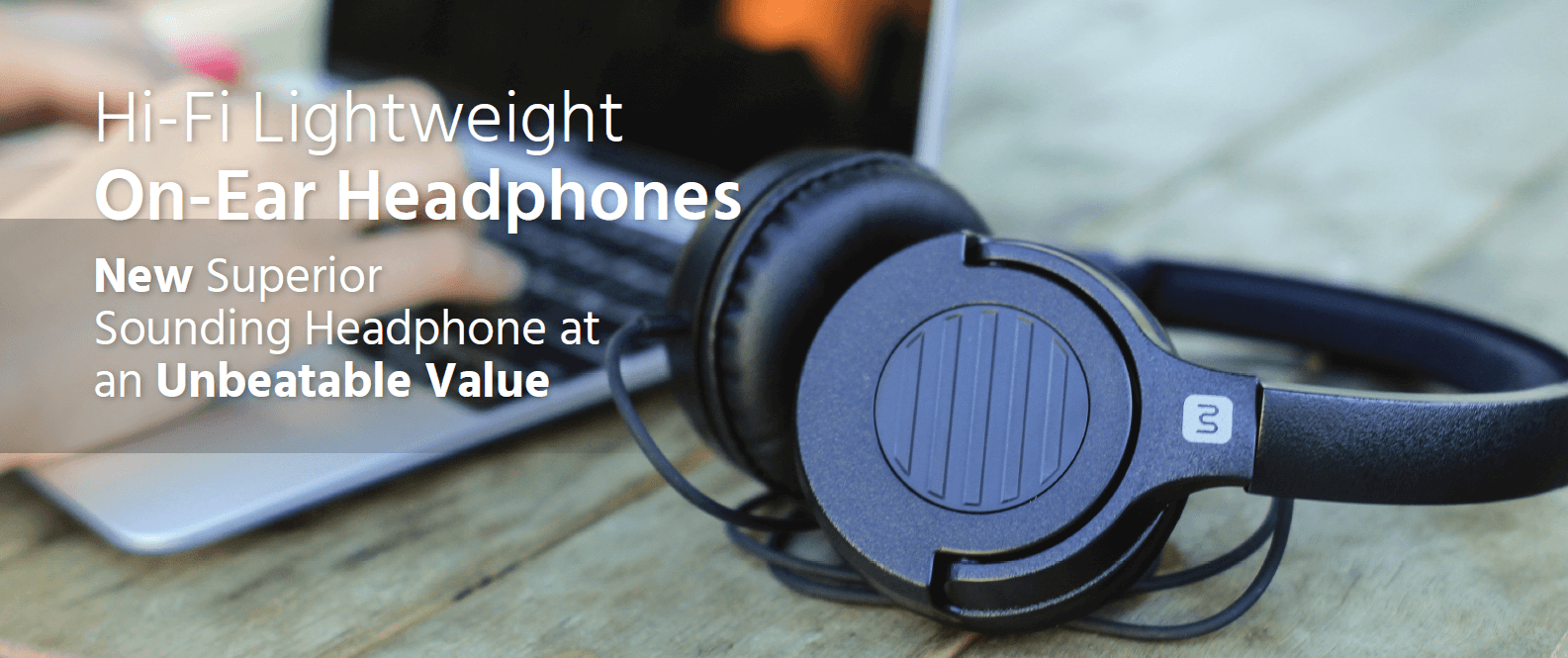 Why spend hundreds of dollars for a pair of headphones? These headphones sound fantastic! In fact, we'll stack this pair of headphones against any competitor's on-ear headphones at any price in our own sonic version of The Pepsi Challenge®. The bass is full and rich, vocals are clear and articulate, and the highs are crisp and well-defined. Don't take our word for it though, give them a try and you'll never go back. And with our 30-day money back guarantee, we assume all the risk while you reap all the rewards!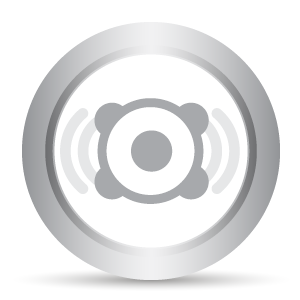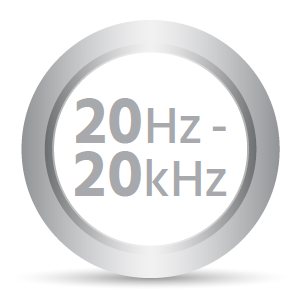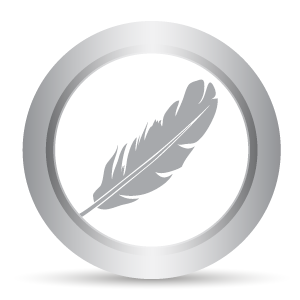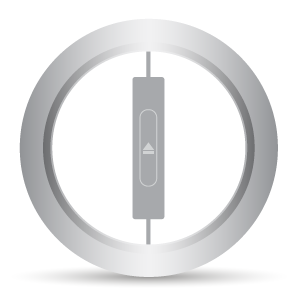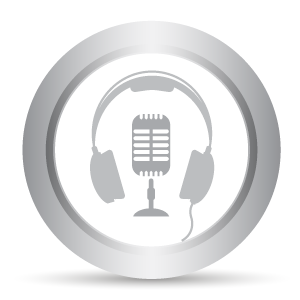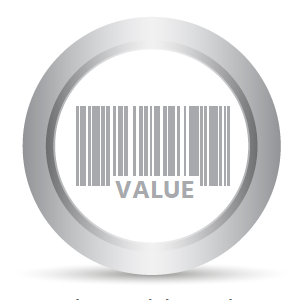 In-Line Play/Pause Controls
Sound: Life is too short for headphones that don't sound great! We believe that the whole point of listening to music is to hear it as the artist intended. Our engineers and audio experts have spent countless hours listening to and comparing various headphones until we were satisfied we had found models that fit our demanding standards.
Lightweight: At only 4.5 ounces, you'll hardly notice you're wearing them at all. Great for a full day of work, long flights, or extended gaming session, you'll experience less fatigue wearing these awesome sounding headphones.
In-Line Controller: Featuring an in-line controller with a microphone and play/pause controls, you can also use these headphones answer/terminate calls on your Apple® or Android™ smartphone.
Unbeatable Value: At a price that is less than what you'd pay in tax for big name brand headphones, you can't afford to NOT try these lightweight headphones!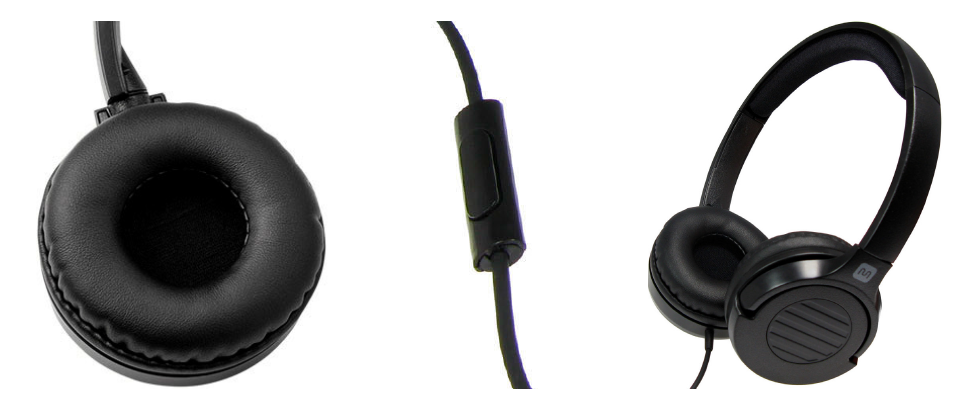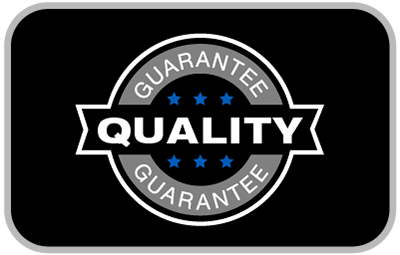 Quality at a Fair Price
Monoprice's rugged design and rigid quality control standards deliver high quality products at fair prices.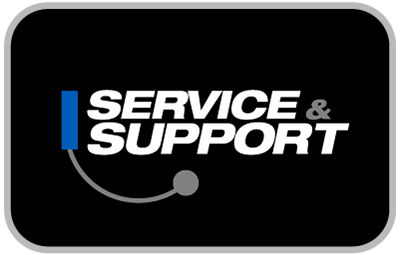 Service & Support
You're never on your own with Monoprice products! We have a full team of friendly and knowledgeable technicians available to answer your questions, both before and after the sale. Contact our technical support team for questions about our products, troubleshooting, or even suggestions for products to fit your particular needs. Not to be outdone, our friendly and helpful customer service team is here to make your ordering, delivery, and any possible returns a quick and painless operation, from start to finish!
How long will it take for my order to arrive?
After the order has been placed, shipping takes about 3-4 business days.
What do I have to pay for shipping?
Free shipping for orders from £20.
What are the returns policy?
You can return your items to us within 14 days without giving a reason. We expect the items to be in their original condition upon return.
How does the return work?
If you do not like an article, you can return it to us within 14 days of delivery. Please contact us at uksupport@monoprice.com to receive a return label. Please print the return label, stick it on the carefully sealed package and hand it over to your local post office. Please keep the document with the tracking number carefully.