Monoprice AtlasFlex Series Durable USB 2.0 Micro B to Type-A Charge & Sync Kevlar-Reinforced Nylon-Braid Cable, Black
Monoprice AtlasFlex Series Durable USB 2.0 Micro B to Type-A Charge & Sync Kevlar-Reinforced Nylon-Braid Cable, Black

Monoprice AtlasFlex™ - the strongest cable you will ever need.
Monoprice AtlasFlex™ cables are built to outlast and outperform every cable that's come before. Each cable is fitted with reinforced, robust aluminum connectors to withstand any and all bends, drops, pulls, and mishaps. The long flexible strain reliefs are designed to last, flexible enough to bend and turn under stress and long enough to handle odd angles. The colorful nylon-braided cables are internally reinforced with Kevlar® to withstand more than 50,000 bends, twists, and turns. Monoprice AtlasFlex - the strongest cable you will ever need.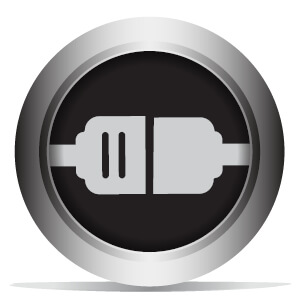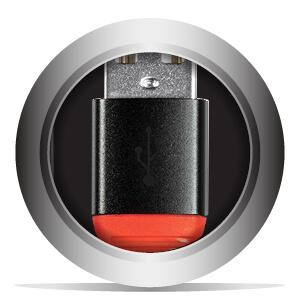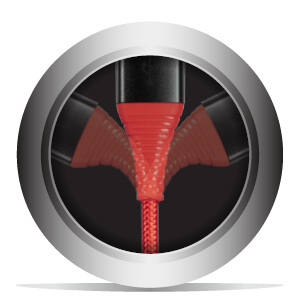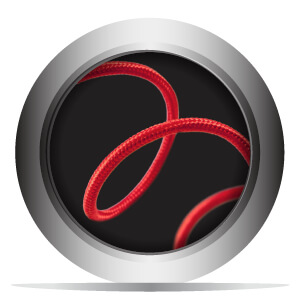 High-Strength Aluminum Connectors
Resilient and Flexible Strain Reliefs
Nylon and Kevlar® Reinforced Cable
Premium Charge and Sync: Keep any device with a Micro USB Type-B input fully charged and synced with your favorite photos and music.
High-Strength Aluminum Connectors: Designed to withstand forces up to 30 lbf (130N), these aluminum connectors were engineered to defy the rigors of odd bends and strains. It will take a force greater than 130N to get these connectors to even begin to bend.
Resilient and Flexible Strain Reliefs: Built with repeated use in mind, these cables have longer and more flexible strain reliefs than traditional cables to ensure that the point where the cable meets the connector does not fail.
Nylon and Kevlar® Reinforced Cable: Tested to last over 50,000 bends, the nylon-wrapped, Kevlar-reinforced cable allows for heavy use without any connection issues or failures. Despite twists, tweaks, or turns, these cables will never let up.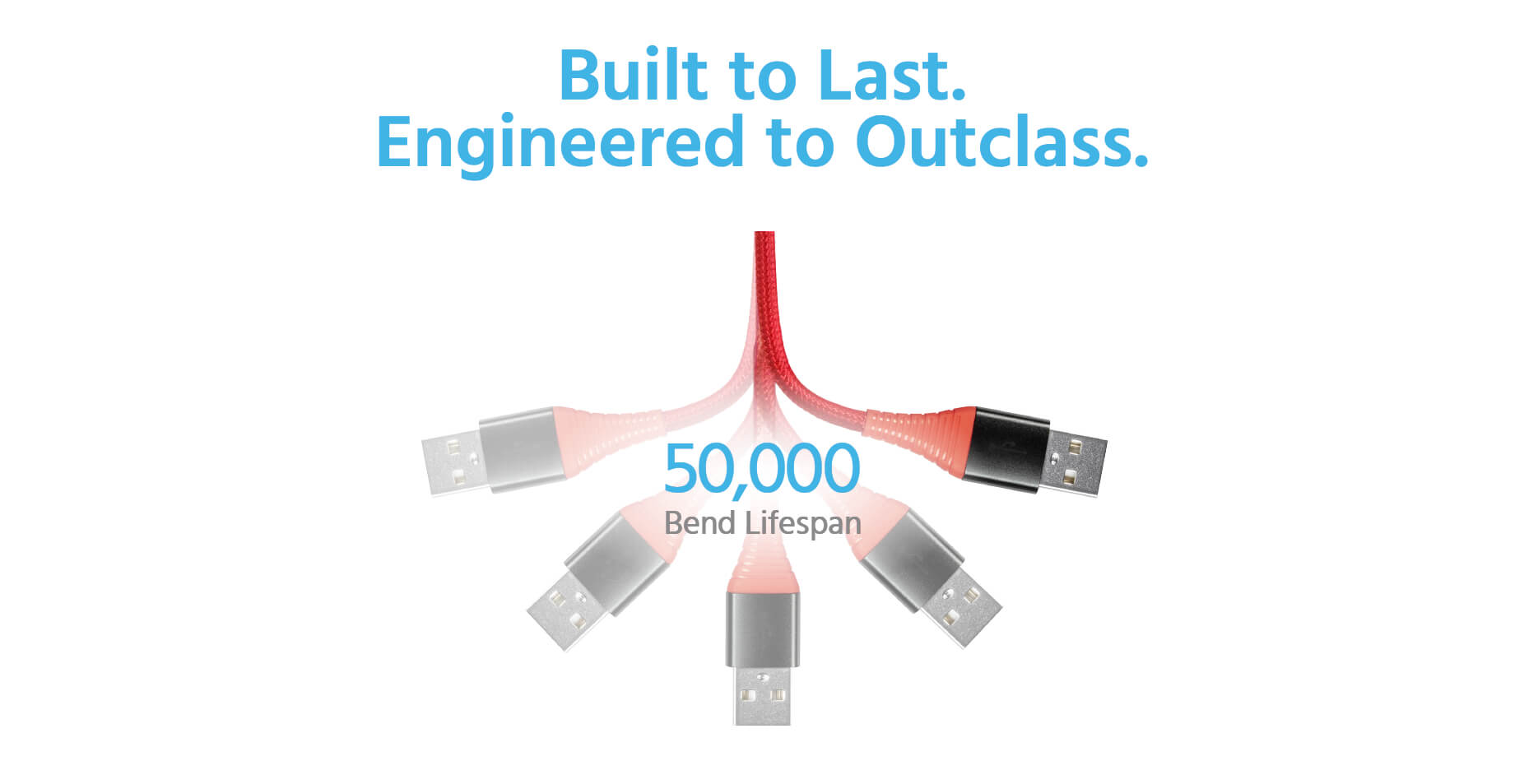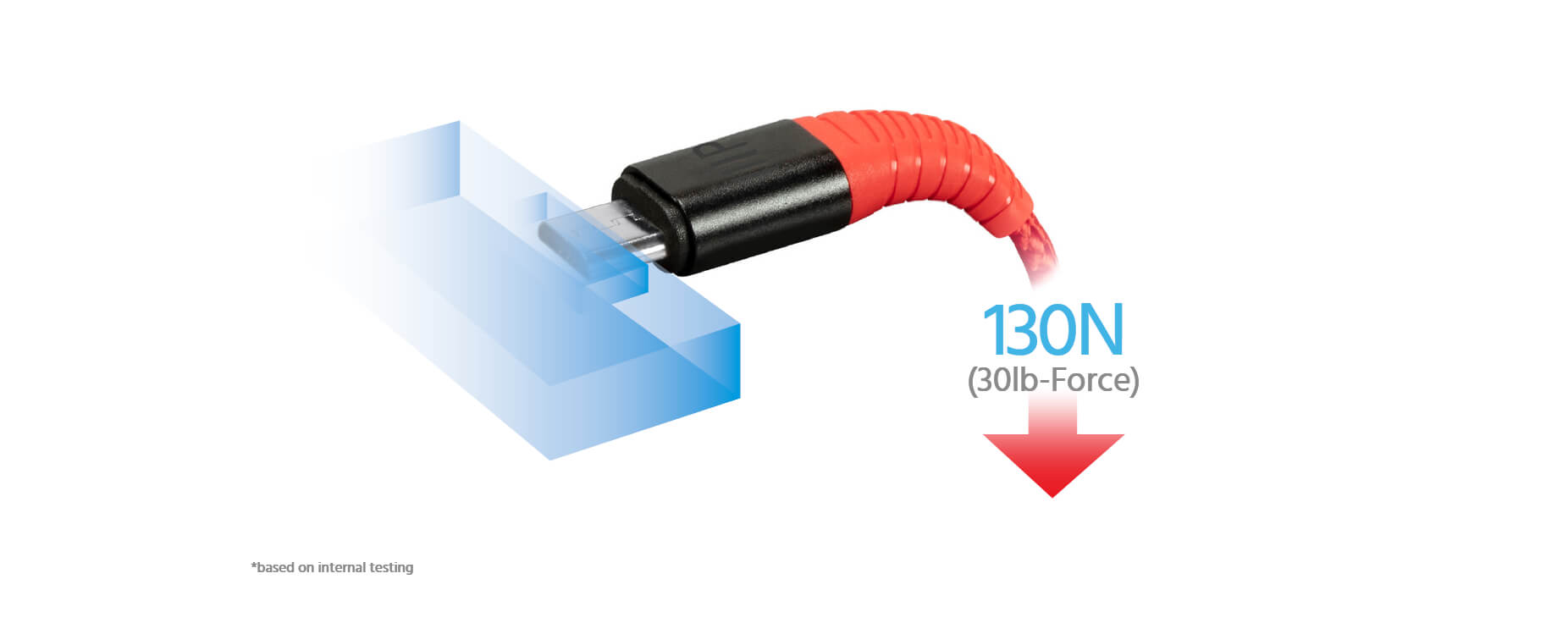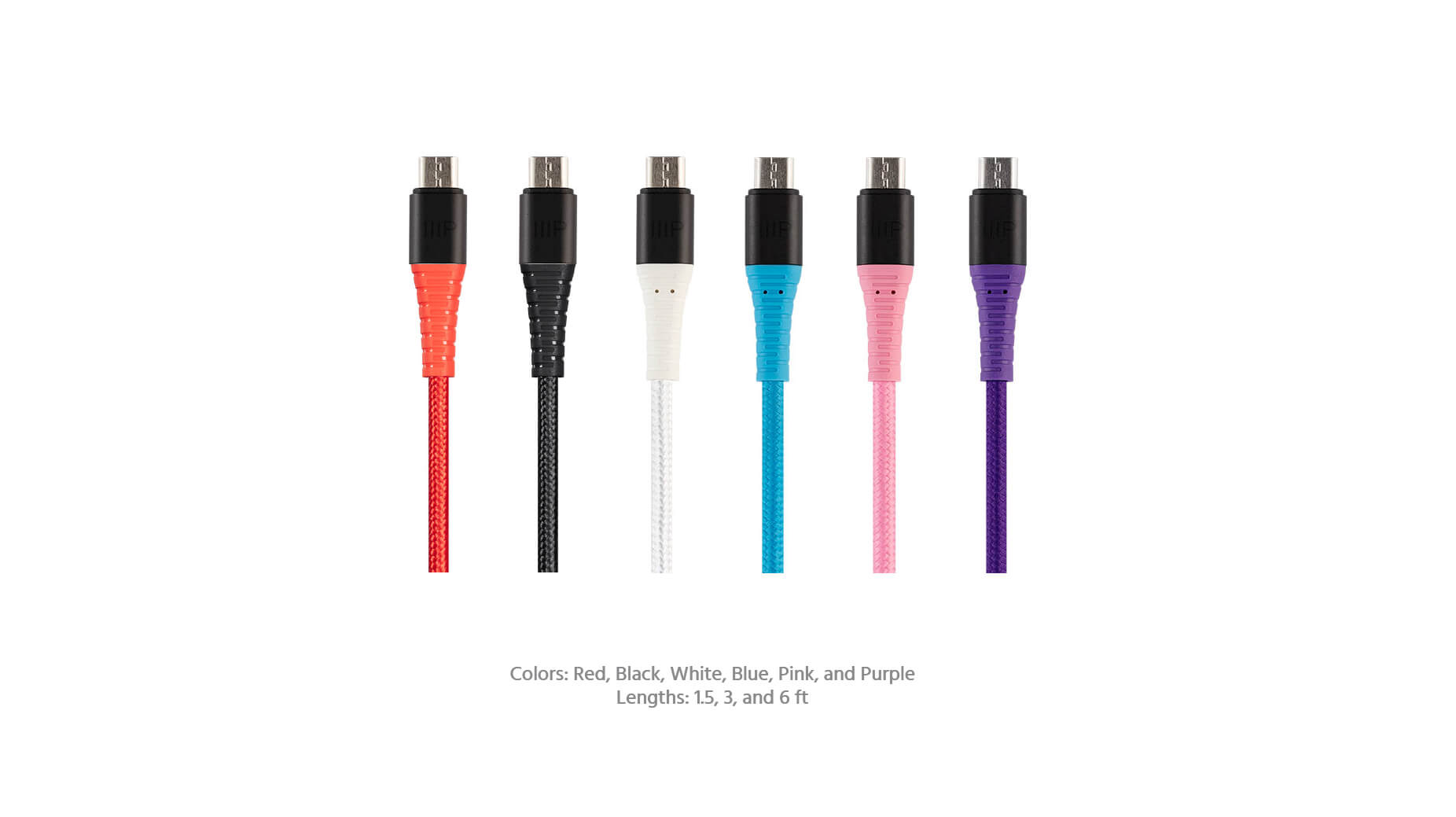 AtlasFlex™ is a trademark of Monoprice Inc.
DuPont™ and Kevlar® are trademarks or registered trademarks of E.I. du Pont de Nemours and Company or its affiliates.
How long will it take for my order to arrive?
After the order has been placed, shipping takes about 3-4 business days.
As of 12/21/2020, we're experiencing temporary delays due to Brexit and government lockdowns. We cannot predict how long it will take to reopen fulfillment, so we are temporary extending our cancellation period. For more information visit COVID-19 Update.
What do I have to pay for shipping?
Free shipping for orders over £29.
What are the returns policy?
You can return your items to us within 14 days without giving a reason. We expect the items to be in their original condition upon return.
How does the return work?
If you do not like an article, you can return it to us within 14 days of delivery. Please contact us at uksupport@monoprice.com to receive a return label. Please print the return label, stick it on the carefully sealed package and hand it over to your local post office. Please keep the document with the tracking number carefully.