2-in-1 Bluetooth Wireless Headphones with External Speakers by Monoprice
2-in-1 Bluetooth Wireless Headphones with External Speakers by Monoprice

Enjoy your favorite music in private or share it with your friends using these uniquely designed Bluetooth® headphones. Like many other over-the-ear designs, these headphones feature a pair of 40mm drivers, which deliver a 20Hz ~ 20kHz frequency response and 113dB sensitivity. Where they differ from other designs is that they also sport a pair of speakers using a second pair of 40mm drivers. Simply flip a switch on the earpiece and the audio signal switches from the drivers inside the ear cup the external ones. No longer will you need to hand your headphones to someone else when you want to share a tune. Just flip the switch and you and everyone else in the room can share the experience!
---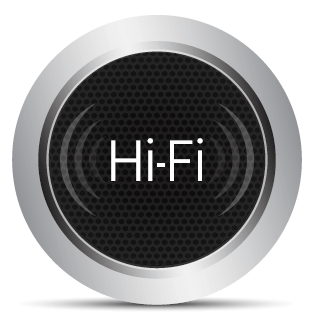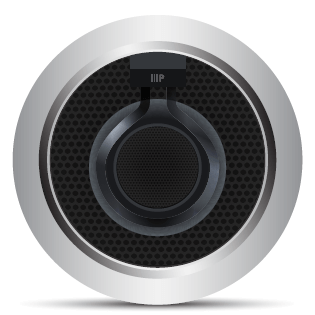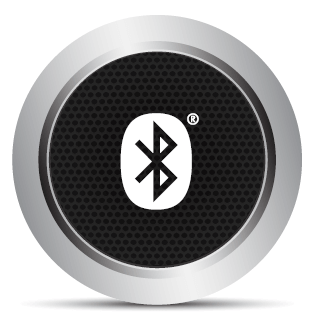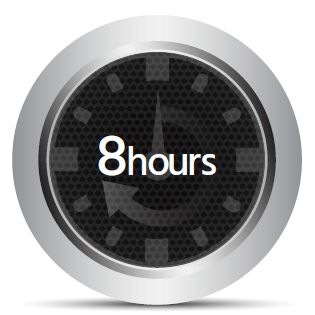 Superior Hi-Fidelity Sound
Two-in-One Headphones & Boombox
Superior Hi-Fidelity Sound: Featuring a 20Hz ~ 20kHz frequency response and loud 113dB headphone sensitivity, you'll enjoy all the crip, clean highs, as well as the deep, rich bass.
Two-in-One Headphones & Boombox: Enjoy the private intimacy of headphones or flip a switch to enable the external speakers, turning your headphones into a boombox.
Wireless Connectivity: The Bluetooth® radio allows you to stream high-quality audio from a smartphone or tablet. And there is no need to grab your phone when you want to change volume, skip tracks, or answer a phone call. The convenient controls on the earpiece give you total control.
Rock 'til You Drop: The built-in rechargeable Lithium-ion battery features a 1000mAh capacity, which provides up to 32 hours of continuous audio streaming or phone usage.
Two-in-One Bluetooth® Headphones
Listen by yourself or share with friends
---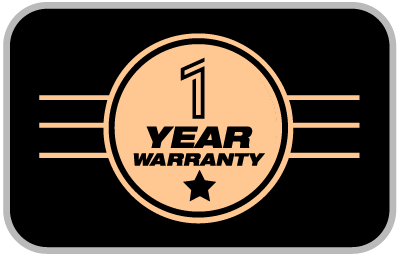 Warranty
Monoprice not only stands behind every product we sell with a 1 year replacement warranty, we offer a 30-day money back guarantee as well! If the product you purchase does not satisfy your needs, send it back for a full refund.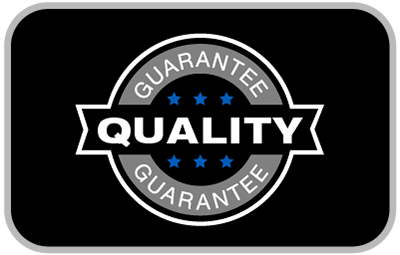 Quality at a Fair Price
Monoprice's rugged design and rigid quality control standards deliver high quality products at fair prices.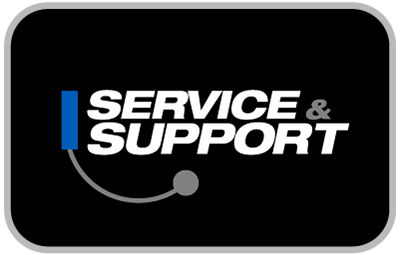 Service & Support
You're never on your own with Monoprice products! We have a full team of friendly and knowledgeable technicians available to answer your questions, both before and after the sale. Contact our technical support team for questions about our products, troubleshooting, or even suggestions for products to fit your particular needs. Not to be outdone, our friendly and helpful customer service team is here to make your ordering, delivery, and any possible returns a quick and painless operation, from start to finish!
How long will it take for my order to arrive?
After the order has been placed, shipping takes about 3-4 business days. 
                      What do I have to pay for shipping?
Free shipping for orders from £10.
What are the returns policy?
You can return your items to us within 14 days without giving a reason. We expect the items to be in their original condition upon return.
How does the return work?
If you do not like an article, you can return it to us within 14 days of delivery. Please contact us at uksupport@monoprice.com to receive a return label. Please print the return label, stick it on the carefully sealed package and hand it over to your local post office. Please keep the document with the tracking number carefully.