Nimbus Series 12 Gauge AWG 2 Conductor CMP-Rated Speaker Wire / Cable - 15,2 m (50 ft) UL Plenum Rated, 100% Pure Bare Copper With Color Coded Conductors by Monoprice
Nimbus Series 12 Gauge AWG 2 Conductor CMP-Rated Speaker Wire / Cable - 15,2 m (50 ft) UL Plenum Rated, 100% Pure Bare Copper With Color Coded Conductors by Monoprice

Monoprice Plenum Speaker Wire is designed to meet the most stringent standards of safety for both residential and commercial applications. The fire-retardant cable jacket bears the CMP plenum air space safety rating, making it ideal for use in any situation. Available in a variety of lengths and gauges, you can choose two-conductor versions, for connecting a single speaker, or four-conductor versions for connecting speaker pairs. The 100% pure oxygen-free copper conductors are sheathed in color-coded jackets contained with the main CMP-rated jacket. Backed up by Monoprice's Lifetime Warranty, Monoprice Plenum Speaker Wire series is the ultimate speaker wire for commercial and residential installations.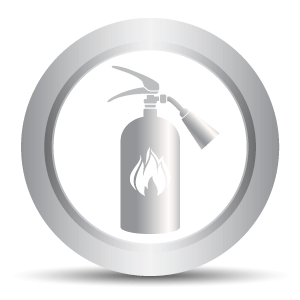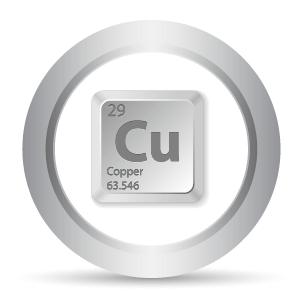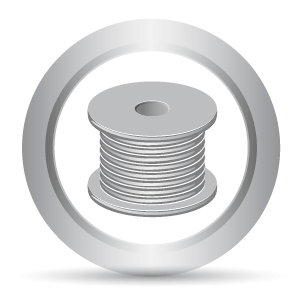 Various Lengths and Gauges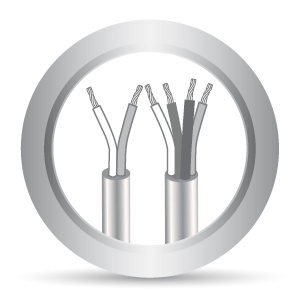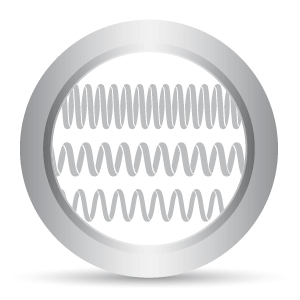 2 or 4 Color-Coded Conductors
Soft and Flexible Cable Jacket
Plenum Rated: Monoprice Plenum Speaker Wire uses an external cable jacket, which has been specially treated to resist the spread of fire. It has been CMP rated as safe for use in the plenum ducts and airspaces of commercial class buildings, making it the ideal speaker wire choice for any situation.
100% Pure Bare Copper: Featuring 100% pure, bare, oxygen-free copper conductors, these speaker wires faithfully and accurately reproduce music with total sonic clarity.
Various Lengths and Gauges: Available in 12, 14, 16, and 18 AWG sizes, and in 50, 100, 250, and 500 foot lengths, Monoprice has the speaker wire that is perfect for your needs.
2 or 4 Color-Coded Conductors: Connect a single speaker using the 2-conductor wire or connect a stereo pair using the 4-conductor variant. Each version has uniquely colored inner jackets so you can easily match polarity at each end.
Soft and Flexible Cable Jacket: While most plenum rated cables are stiff, Monoprice Plenum Speaker Wire uses a specially treated jacket, which keeps it as soft and flexible as ordinary speaker cable.
---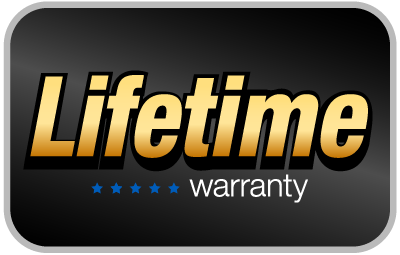 Monoprice Lifetime Warranty on ALL Cables
With Monoprice's Lifetime Warranty you can rest assured we stand behind our products and our customers.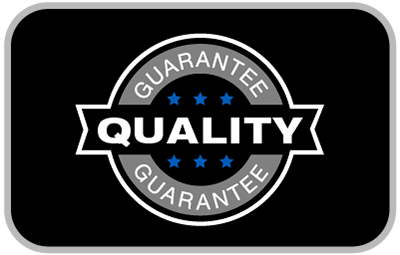 Quality at a Fair Price
Monoprice's rugged design and rigid quality control standards deliver high quality products at fair prices.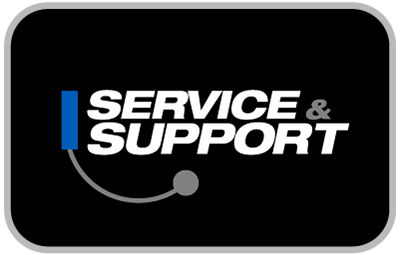 Service & Support
You're never on your own with Monoprice products! We have a full team of friendly and knowledgeable technicians available to answer your questions, both before and after the sale. Contact our technical support team for questions about our products, troubleshooting, or even suggestions for products to fit your particular needs. Not to be outdone, our friendly and helpful customer service team is here to make your ordering, delivery, and any possible returns a quick and painless operation, from start to finish!
How long will it take for my order to arrive?
After the order has been placed, shipping takes about 3-4 business days.
As of 12/21/2020, we're experiencing temporary delays due to Brexit and government lockdowns. We cannot predict how long it will take to reopen fulfillment, so we are temporary extending our cancellation period. For more information visit COVID-19 Update.
What do I have to pay for shipping?
Free shipping for orders over £29.
What are the returns policy?
You can return your items to us within 14 days without giving a reason. We expect the items to be in their original condition upon return.
How does the return work?
If you do not like an article, you can return it to us within 14 days of delivery. Please contact us at uksupport@monoprice.com to receive a return label. Please print the return label, stick it on the carefully sealed package and hand it over to your local post office. Please keep the document with the tracking number carefully.