Monolith THX AAA Balanced Headphone Amplifier featuring THX AAA 887 Technology | EU/UK
Monolith THX AAA Balanced Headphone Amplifier featuring THX AAA 887 Technology | EU/UK

The THX® Achromatic Audio Amplifier (THX AAA™) ensures the ultimate no compromise headphone audio experience by delivering the world's highest fidelity audio with infinitesimally low levels of noise and distortion. Use three different gain settings for optimal listening with sensitive IEMs and headphones. Capable of powering even the most demanding headphone, the Monolith™ by Monoprice™ THX AAA Balanced Headphone Amplifier featuring THX AAA 887 Technology delivers an audio experience like no other.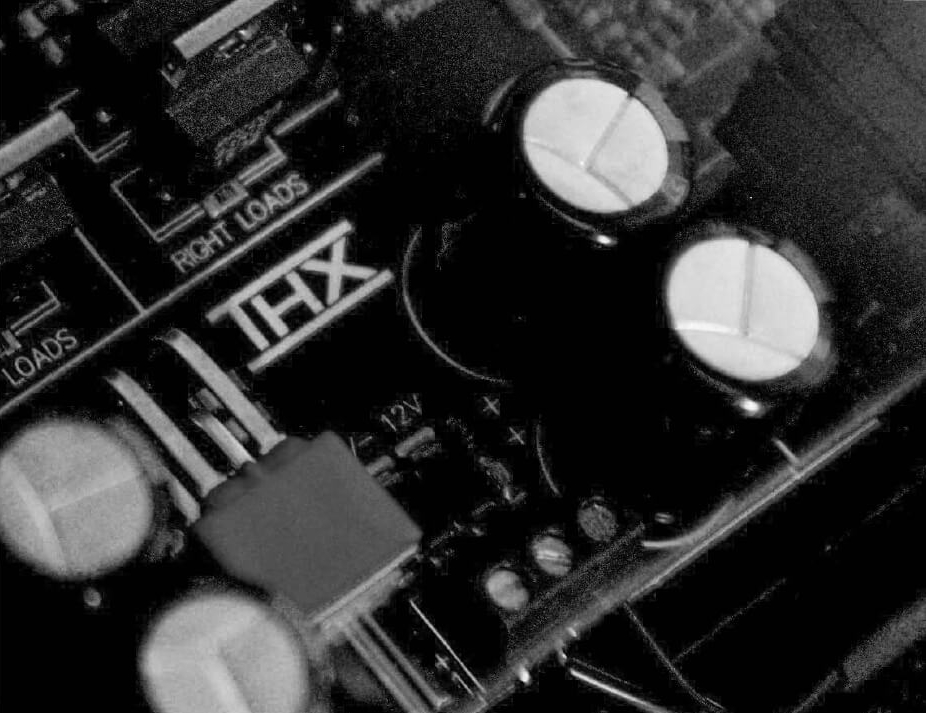 Monoprice™, Monolith™, the Monolith logo, and all Monoprice logos are trademarks of Monoprice Inc.
THX® and the THX logo are trademarks of THX Ltd., registered in the U.S. and other countries. THX AAA™ is a trademark of THX Ltd.
How long will it take for my order to arrive?
After the order has been placed, shipping takes about 3-4 business days.
What do I have to pay for shipping?
Free shipping for orders over £29.
What are the returns policy?
You can return your items to us for free within 14 days without giving a reason. We expect the items to be in their original condition upon return.
How does the return work?
If you do not like an article, you can return it to us within 14 days of delivery. Please contact us at uksupport@monoprice.com to receive a free return label. Please print the return label, stick it on the carefully sealed package and hand it over to your local post office. Please keep the document with the tracking number carefully.