Monolith THX-365C THX Certified Ultra Center Channel Speaker (Each)
Monolith THX-365C THX Certified Ultra Center Channel Speaker (Each)
Product SKU:

134189

Category:

Audio Fixed Speakers Monolith
PRECISION CROSSOVER NETWORK: The THX speaker series feature carefully selected fourth order Linkwitz-Riley crossover network acoustic filters. This sophisticated crossover minimizes sonic frequency overlap, reduces distortion, and is an excellent choice to minimize off axis response errors near the crossover frequency.
PREMIUM BUILT CABINET: High Density Fiberboard. High Quality Binding Posts. Magnetic grille. Each speaker cabinet is built with HDF, not MDF material. HDF isbetter damped than MDF, resulting in a sonically inert cabinet. Internal bracing has been strategically placed inside to limit unwanted cabinet resonance that could color the sound. The center channel speaker is outfitted with high quality binding posts, and the bottom has a built-in pad to help isolate it from the surface it is placed on.
Woofer Drivers: 2x 6.5" long fiber pulp cones with FEA optimized nitrile butadiene rubber (NBR) surround and aluminum shorting ring
Midrange Driver: 2" silk dome midrange with Neodymium magnet and aluminum shorting ring
Tweeter Driver: 1" silk dome tweeter with Neodymium magnet and copper shorting ring

The THX® Speaker Series has been engineered to deliver the highest level of accuracy and reproduce all the dynamics and detail of the best home theater soundtracks and music. Each speaker has been THX certified, ensuring optimal frequency response, dispersion, and low distortion. THX certification ensures that the sound from the speaker is as the audio engineer intended. The THX-365C features a three way design, so dialog sounds crystal clear whether you are on axis or off. Premium drivers, THX certification, a sophisticated crossover network, and an HDF cabinet ensure that you've never experienced home theater sound this dynamic, detailed, or immersive.


PREMIUM DRIVERS
Crystal Clear Dialog. Silk Dome Midrange. Silk Dome Tweeter.
Featuring carefully selected drivers that deliver a flat frequency response in the listening window, the THX-365C features two 6.5" (16.5 cm) woofers, a 2" (5 cm) silk dome midrange, and a 1" (2.5 cm) silk dome tweeter. The 6.5" high excursion woofers utilize long pulp paper cone, NBR surrounds, and feature shorting rings to keep distortion at a minimum, so dialog can come through accurately and cleanly.

PRECISION CROSSOVER NETWORK
The THX® speaker series feature carefully selected fourth order Linkwitz-Riley crossover network acoustic filters. This sophisticated crossover minimizes sonic frequency overlap, reduces distortion, and is an excellent choice to minimize off axis response errors near the crossover frequency.
PREMIUM BUILT CABINET
High Density Fiberboard. High Quality Binding Posts. Magnetic grille.
Each speaker cabinet is built with HDF, not MDF material. HDF isbetter damped than MDF, resulting in a sonically inert cabinet. Internal bracing has been strategically placed inside to limit unwanted cabinet resonance that could color the sound. The center channel speaker is outfitted with high quality binding posts, and the bottom has a built-in pad to help isolate it from the surface it is placed on.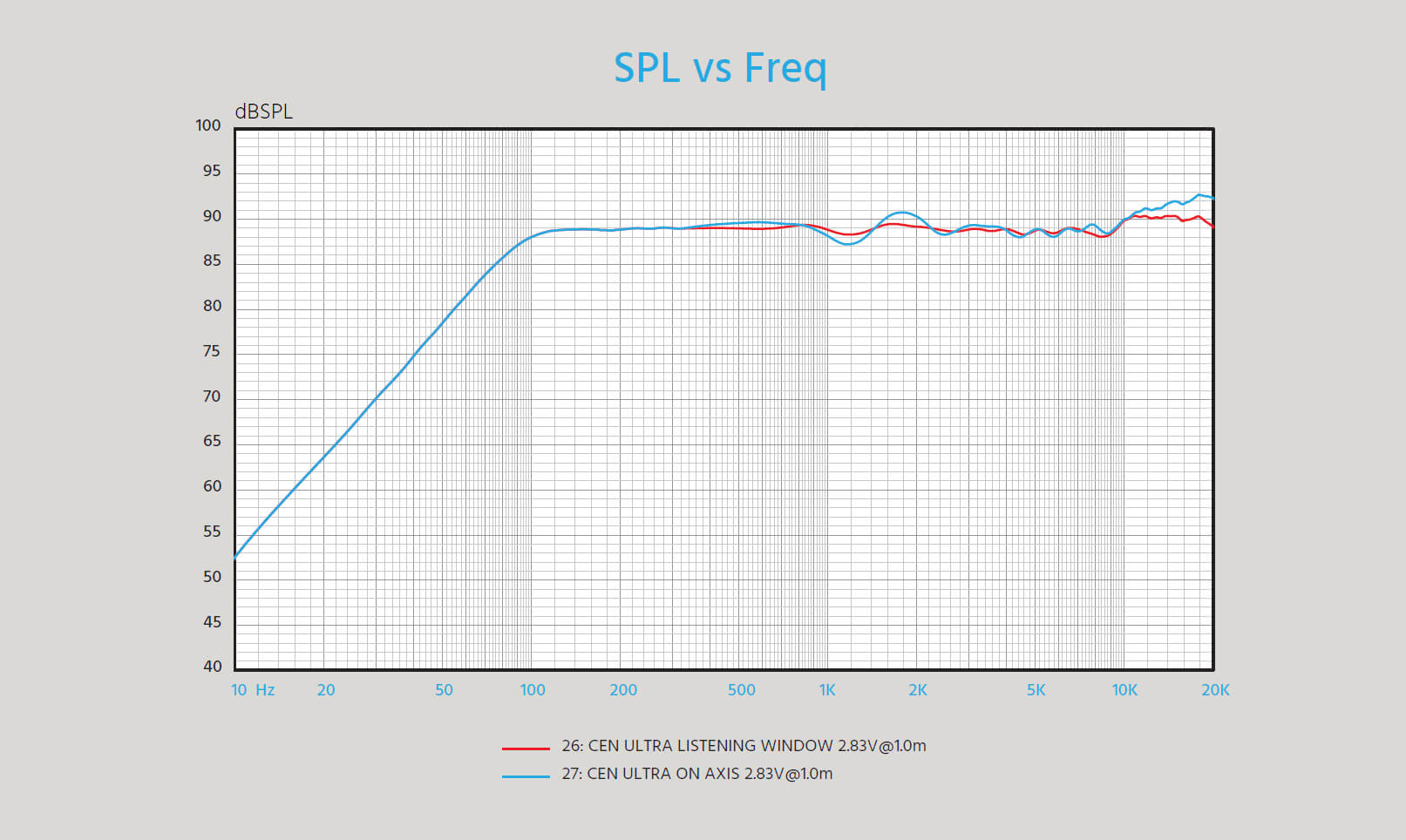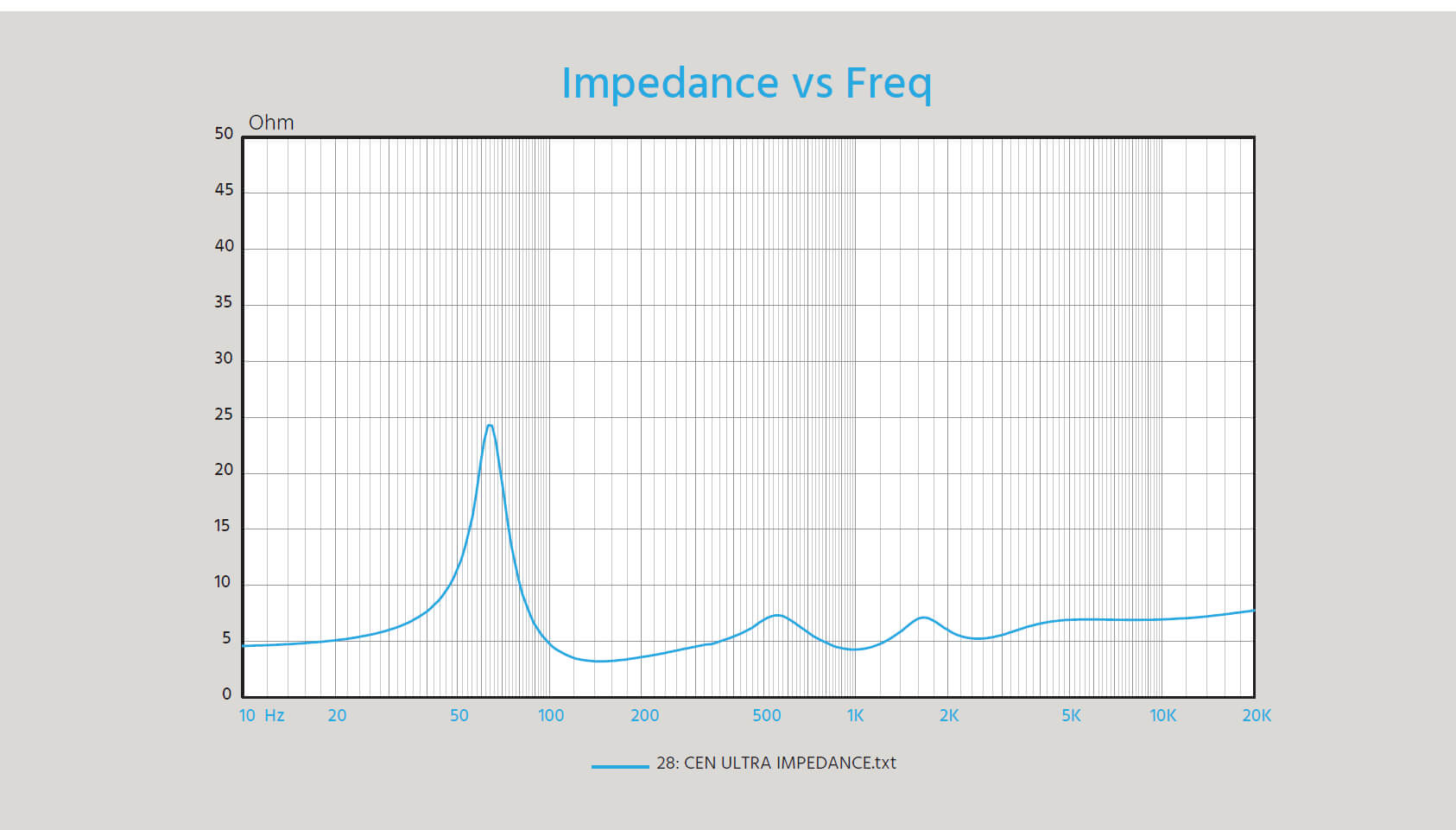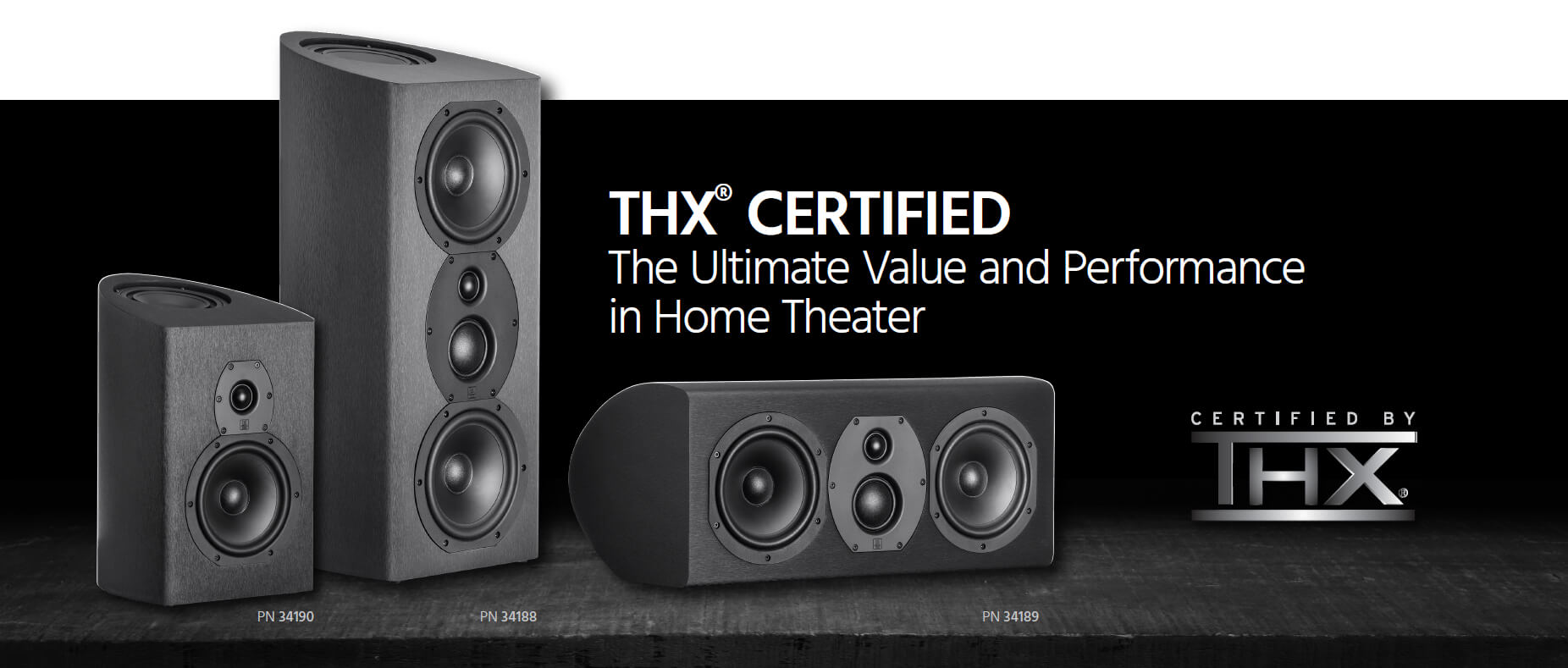 Support Files:
Monolith™ and the Monolith logo are trademarks of Monoprice Inc.
THX® and the THX logo are trademarks of THX Ltd., registered in the U.S. and other countries.
How long will it take for my order to arrive?
After the order has been placed, shipping takes about 5-7 business days. Our warehouse is located in the Netherlands.
What do I have to pay for shipping?
The shipping is free for all orders to the UK and Jersey. Custom fees are also paid by Monoprice GmbH.
What are the returns policy?
You can return your items to us for free within 14 days without giving a reason. We expect the items to be in their original condition upon return.
How does the return work?
If you do not like an article, you can return it to us within 14 days of delivery. Please contact us at uksupport@monoprice.com to receive a free return label. Please print the return label, stick it on the carefully sealed package and hand it over to your local post office. Please keep the document with the tracking number carefully.