Essentials 3.1 USB-C to USB-C Gen 1, 3A, 5 Gbps, 2m (6.6ft), use with Samsung Galaxy S9 S8 Note 8, Pixel, LG V30 G6 G5, Nintendo Switch, and more (Black) by Monoprice
Essentials 3.1 USB-C to USB-C Gen 1, 3A, 5 Gbps, 2m (6.6ft), use with Samsung Galaxy S9 S8 Note 8, Pixel, LG V30 G6 G5, Nintendo Switch, and more (Black) by Monoprice

Connect your USB Type-C® phone, tablet, laptop, or other device to other USB-C® devices, such as car/wall chargers, multiport adapters, etc. This USB 3.1 Gen 1 compatible cable features a USB Type-C connector on each end. It can deliver up to 3 amps of charging power and has 5 Gbps data bandwidth.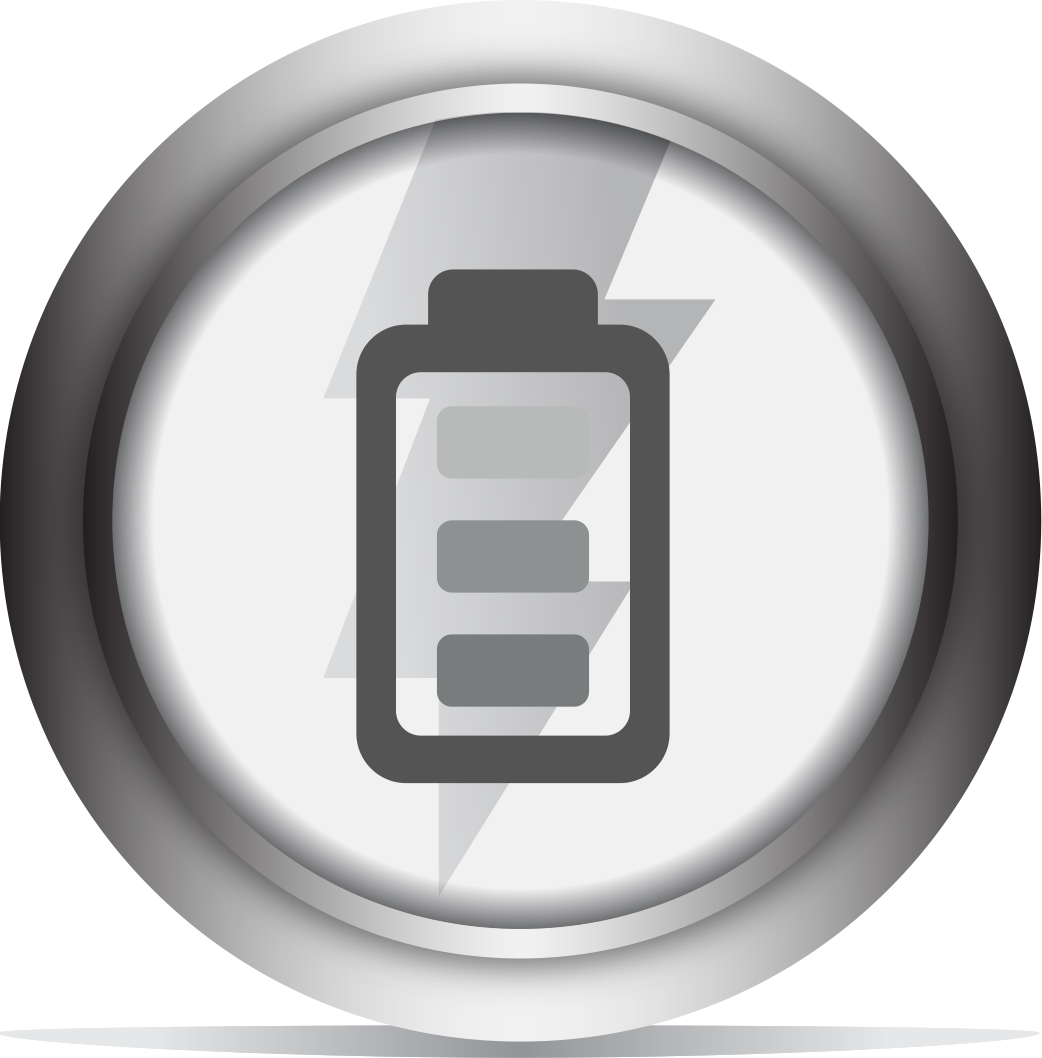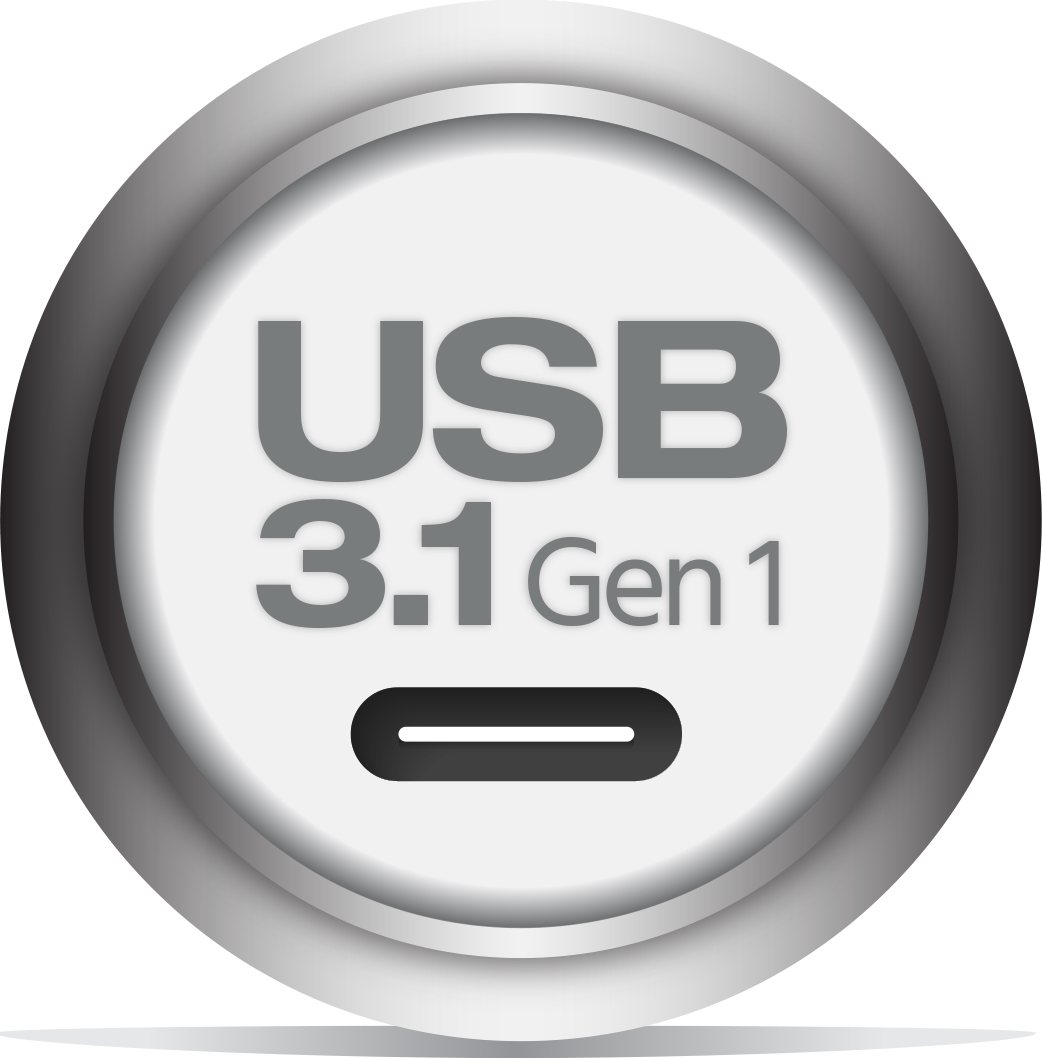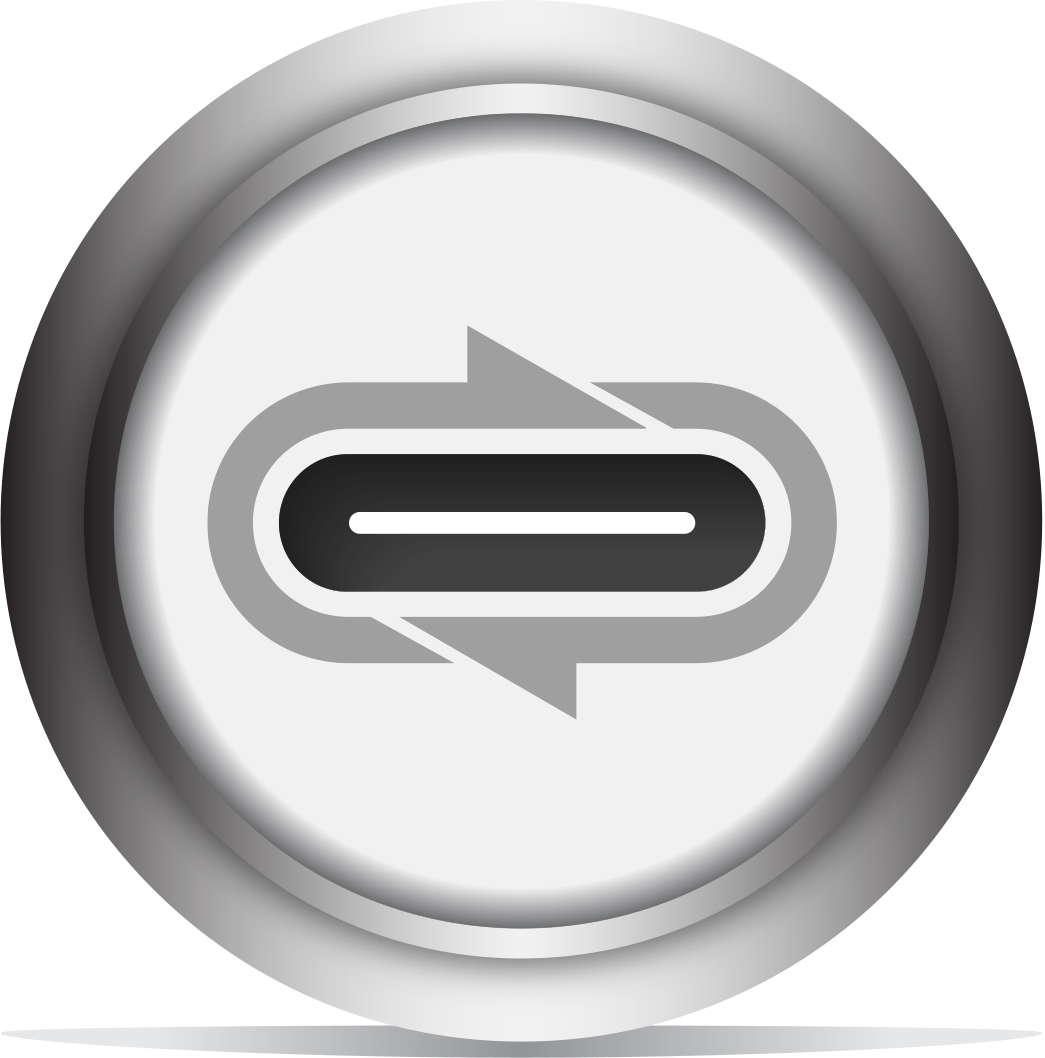 Fast Charging: The cable can deliver up to 3 amps of charging power, providing for fast charging of phones, tablets, and other mobile devices.
USB 3.1 Gen 1: Transfer music, photos, video, or data to and from a USB-C equipped laptop at speeds up to 5 Gbps.
Reversible Design: The reversible Type-C® connector is always properly oriented, eliminating a common source of frustration from trying to plug in improperly oriented Type-A connectors.
---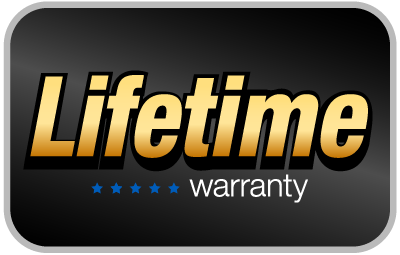 Buy with Confidence
With Monoprice's Lifetime Warranty you can rest assured we stand behind our products and our customers. Additionally, we offer a 30-day money back guarantee as well! If the product you purchase does not satisfy your needs, send it back for a full refund.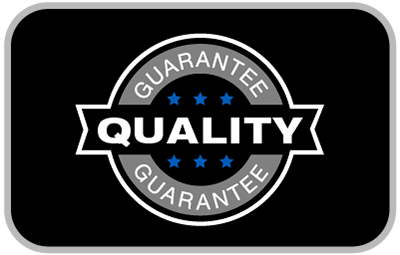 Quality at a Fair Price
Monoprice's rugged design and rigid quality control standards deliver high quality products at fair prices.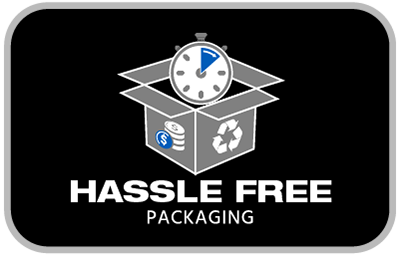 Hassle Free Packaging
Monoprice exists to bring simplicity, fairness, and confidence to technology choices. This product features recyclable packaging that is simple to open, cost effective, with minimal waste, and fully protective as it travels to you.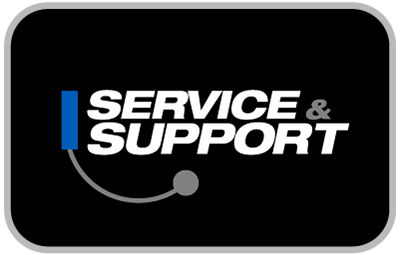 Service & Support
You're never on your own with Monoprice products! We have a full team of friendly and knowledgeable technicians available to answer your questions, both before and after the sale. Contact our technical support team for questions about our products, troubleshooting, or even suggestions for products to fit your particular needs. Not to be outdone, our friendly and helpful customer service team is here to make your ordering, delivery, and any possible returns a quick and painless operation, from start to finish!
How long will it take for my order to arrive?
After the order has been placed, shipping takes about 3-4 business days.
What do I have to pay for shipping?
Free shipping for orders from £20.
What are the returns policy?
You can return your items to us within 14 days without giving a reason. We expect the items to be in their original condition upon return.
How does the return work?
If you do not like an article, you can return it to us within 14 days of delivery. Please contact us at uksupport@monoprice.com to receive a return label. Please print the return label, stick it on the carefully sealed package and hand it over to your local post office. Please keep the document with the tracking number carefully.