Workstream by Monoprice Triple Monitor Gas Spring Mount for up to 32" Screens, Locking Center Mount
Workstream by Monoprice Triple Monitor Gas Spring Mount for up to 32" Screens, Locking Center Mount

Get your screens at the most comfortable viewing position to help reduce eye, neck, and shoulder strain. The counterbalanced gas-spring arms are the most adjustable mounts available and allow for easy and smooth movement in any direction, including height adjustment up and down, forward and back, monitor tilt, swivel, and rotation for ideal ergonomic alignment. This version is designed for monitors with up to 32 inch screens. It has a locking center mount and two fully adjustable gas spring arms for easy movement and adjustment of the left and right screens. The center screen is adjustable for height, tilt, and side angle. This version is best if locking one screen in the most optimal home position is desired for the center screen.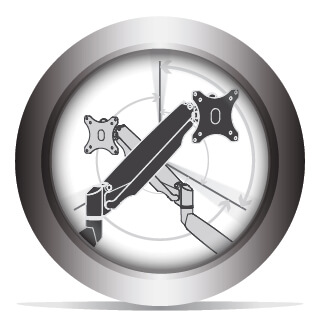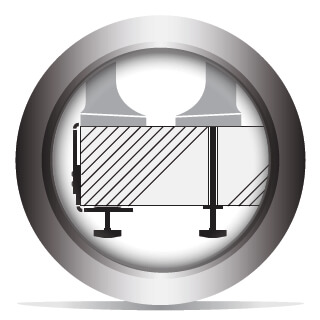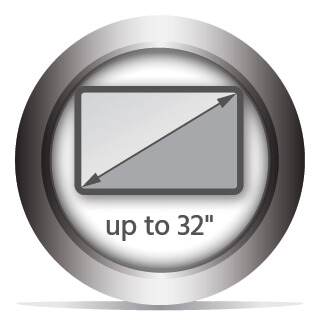 Supports Most 32in Monitors
Full Motion: Adjustments are easy to make thanks to the counterbalanced gas-spring arms. Effortlessly raise, lower, pull, push, and adjust your monitors with gas-spring assistance for the perfect working position and most comfortable viewing angle. Extra arm segments provide more adjustability and positioning options.
Easy Set-up: Organize your workspace and clear desk space by raising your monitors off the desk surface. Setup is quick and easy using the included edge clamp or grommet mount.
Supports Most 32 inch Monitors: The arms support monitors weighing between 2.2 and 15.4 lbs. each and work best with screens up to 32" in size. The high-strength steel and aluminum structural components guarantee durable quality.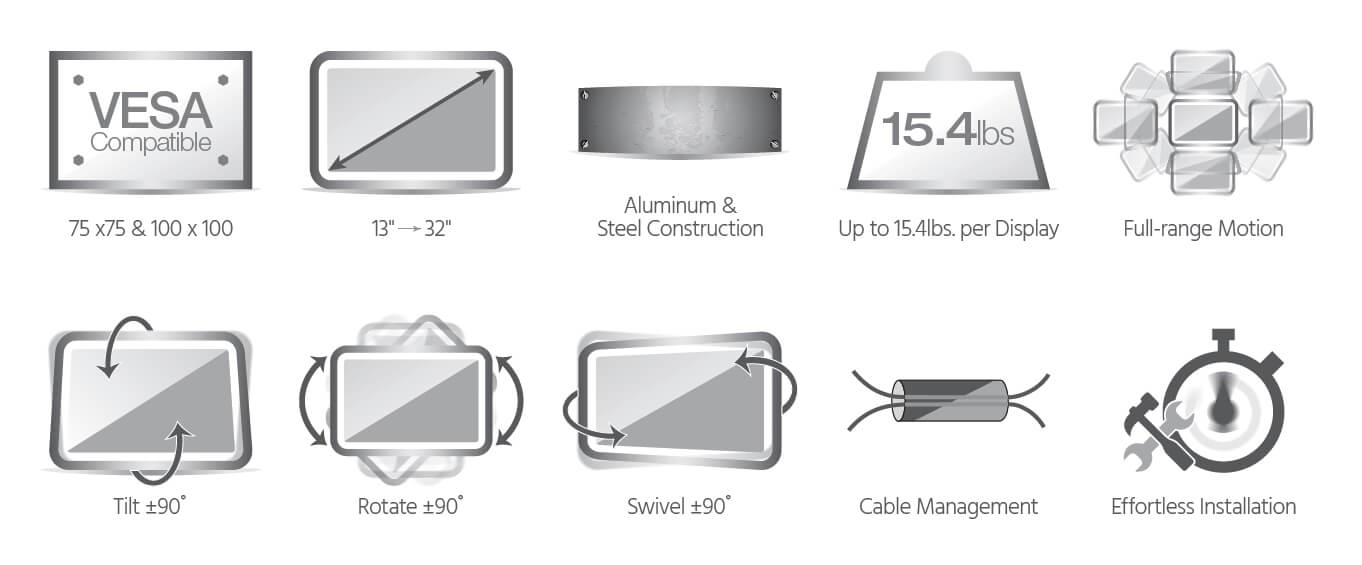 ---
Create Your Perfect Workstation
With Full Range of Motion and multiple adjustment options, you can free up
your valuable workspace and easily create your perfect workstation.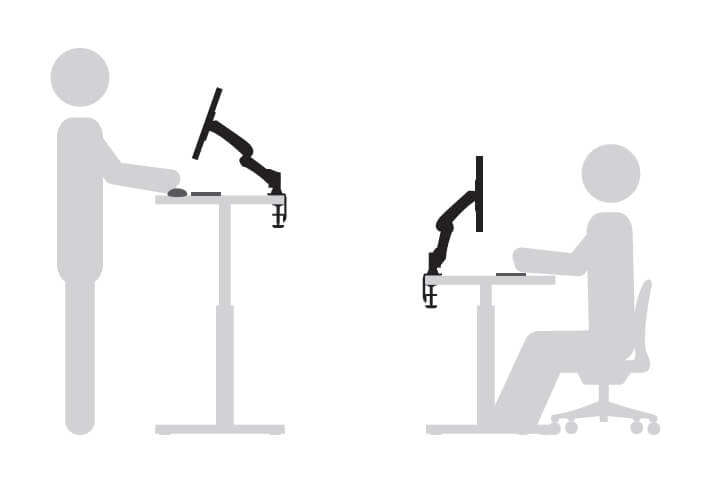 ---
Smooth Full-Range Motion
Effortlessly raise, lower, pull, push, and adjust the mount for the perfect display
position and comfortable viewing.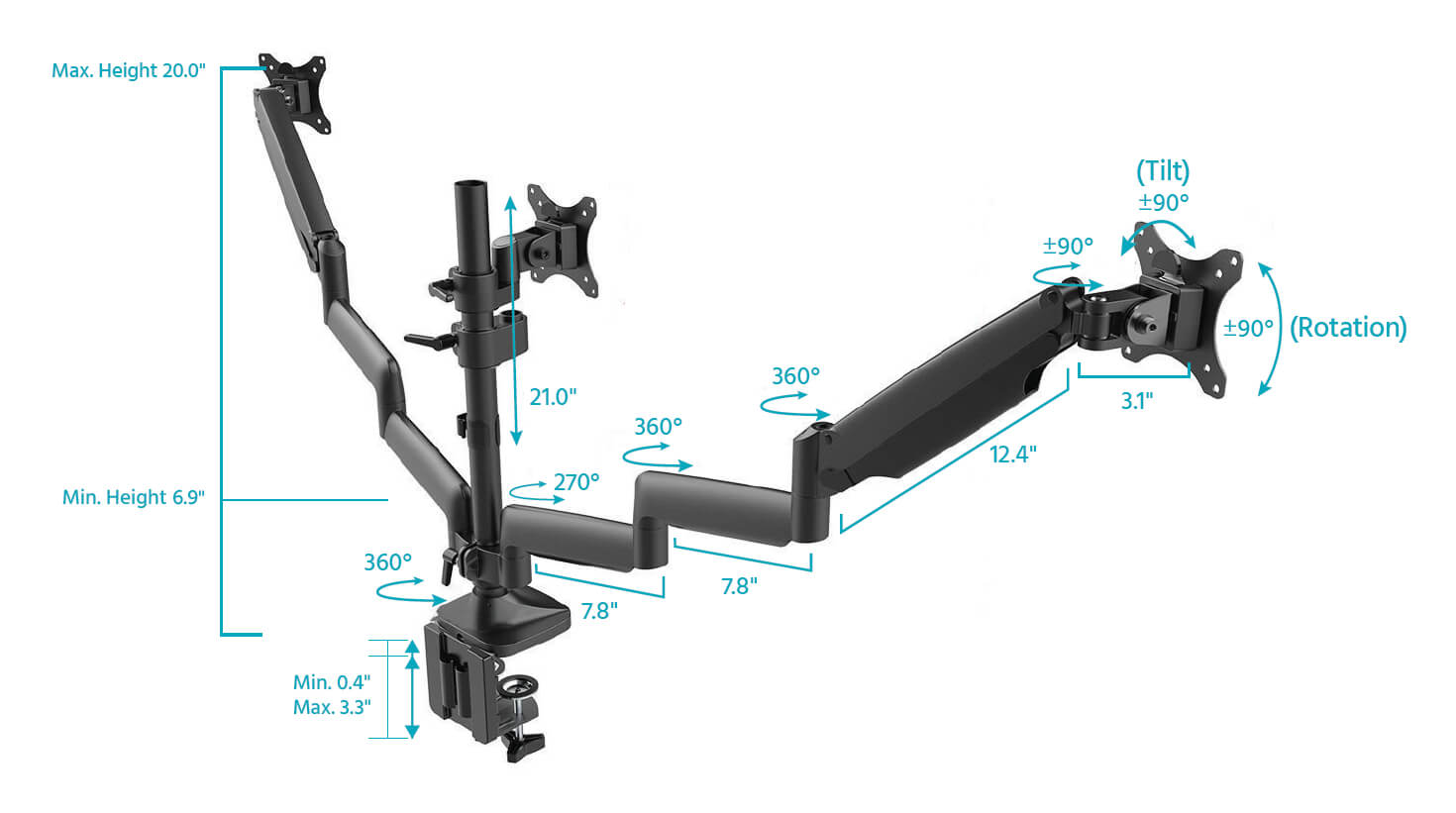 ---
The Ideal Desk Mount for

Support Files:
WORKSTREAM™ and the WORKSTREAM logo are trademarks of Monprice Inc.
Updated Feb 04, 2021
How long will it take for my order to arrive?
After the order has been placed, shipping takes about 3-4 business days.
As of 12/21/2020, we're experiencing temporary delays due to Brexit and government lockdowns. We cannot predict how long it will take to reopen fulfillment, so we are temporary extending our cancellation period. For more information visit COVID-19 Update.
What do I have to pay for shipping?
Free shipping for orders over £29.
What are the returns policy?
You can return your items to us within 14 days without giving a reason. We expect the items to be in their original condition upon return.
How does the return work?
If you do not like an article, you can return it to us within 14 days of delivery. Please contact us at uksupport@monoprice.com to receive a return label. Please print the return label, stick it on the carefully sealed package and hand it over to your local post office. Please keep the document with the tracking number carefully.