SlimRun Cat6 Ethernet Patch Cable Snagless RJ45 Stranded 550MHz UTP CMR Riser Rated Pure Bare Copper Wire 28AWG by Monoprice
SlimRun Cat6 Ethernet Patch Cable Snagless RJ45 Stranded 550MHz UTP CMR Riser Rated Pure Bare Copper Wire 28AWG by Monoprice

Trusted RELIABILITY
Monoprice's SLIMRUN™ CAT6 UTP ETHERNET PATCH CABLES are designed for high density environments where space is a premium. SlimRun's ultra-slim 0.149-inch diameter 28AWG cable and narrow boot design reduces congestion and simplifies moves, additions, and changes. SlimRun Cat6 is component tested, which provides a better level of performance over channel-rated patch cables.
SlimRun™ Cat6 28AWG UTP Ethernet Network Cable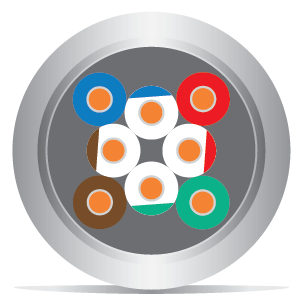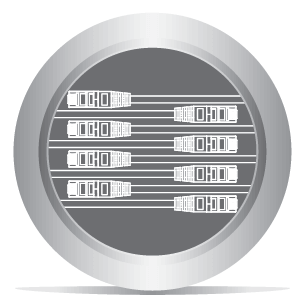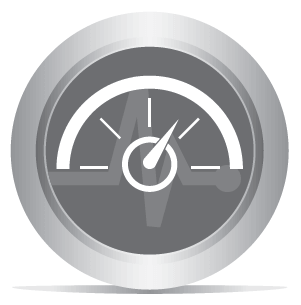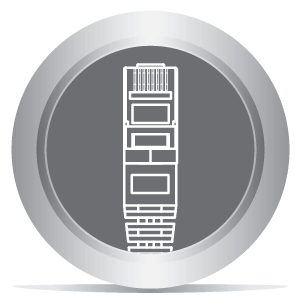 Reduces congestion in high density spaces
Component-tested for optimized channel performance
Snagless narrow profile boot design

Colors:
Black, Blue, Gray, White, Yellow, Red, Orange, Green, and Purple

Lengths:
0.5, 1, 2, 3, 5, 7, 10, 14, 20, 25, 30, and 50 feet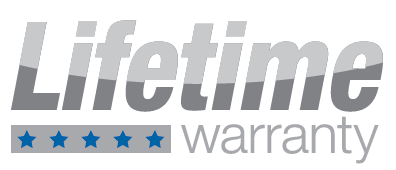 Monoprice Lifetime Warranty on All Cables
Buy with Confidence
How long will it take for my order to arrive?
After the order has been placed, shipping takes about 3-4 business days.
What do I have to pay for shipping?
Free shipping for orders from £10.
What are the returns policy?
You can return your items to us within 14 days without giving a reason. We expect the items to be in their original condition upon return.
How does the return work?
If you do not like an article, you can return it to us within 14 days of delivery. Please contact us at uksupport@monoprice.com to receive a return label. Please print the return label, stick it on the carefully sealed package and hand it over to your local post office. Please keep the document with the tracking number carefully.