50 Watt Stereo Hybrid Tube Amplifier with Bluetooth & Line Output | Qualcomm aptX Audio | UK Version
50 Watt Stereo Hybrid Tube Amplifier with Bluetooth & Line Output | Qualcomm aptX Audio | UK Version
50 watts/channel class AB power amplifier. Less than 0.1 percent total harmonic distortion.
Qualcomm aptX audio codec for clean and clear wireless streaming. 20Hz - 20kHz frequency response.
Tube preamplifier stage with solid state power amplifier.
Bluetooth v4.0 wireless streaming.
One stereo analog RCA input. One stereo analog RCA output. 5-way binding post speaker connections.

Product SKU:

133310

Enjoy the sound, style, and convenience of a hybrid tube amp with Bluetooth®. This hybrid tube amp combines the warm, soothing sound of a tube preamp with the efficiency, power, and clarity of a 50 watts per channel solid state power amplifier. Stream your digital music to the amp using the built-in Bluetooth 4.0 radio with the superior sound of the Qualcomm® aptX™ audio codec. Enhance your sound by connecting a subwoofer to the RCA preamp outputs. Not only does this amp sound great, it looks great, too! The black panels, lighted VU meter, chrome accents, and the warm glow of the exposed tubes present a minimalist retro look, which will enhance any home or office environment with a hint of old school styling.
Warm & Rich Sound | Simply Attractive | Bluetooth Convenience
50-Watt Stereo Hybrid Tube Amp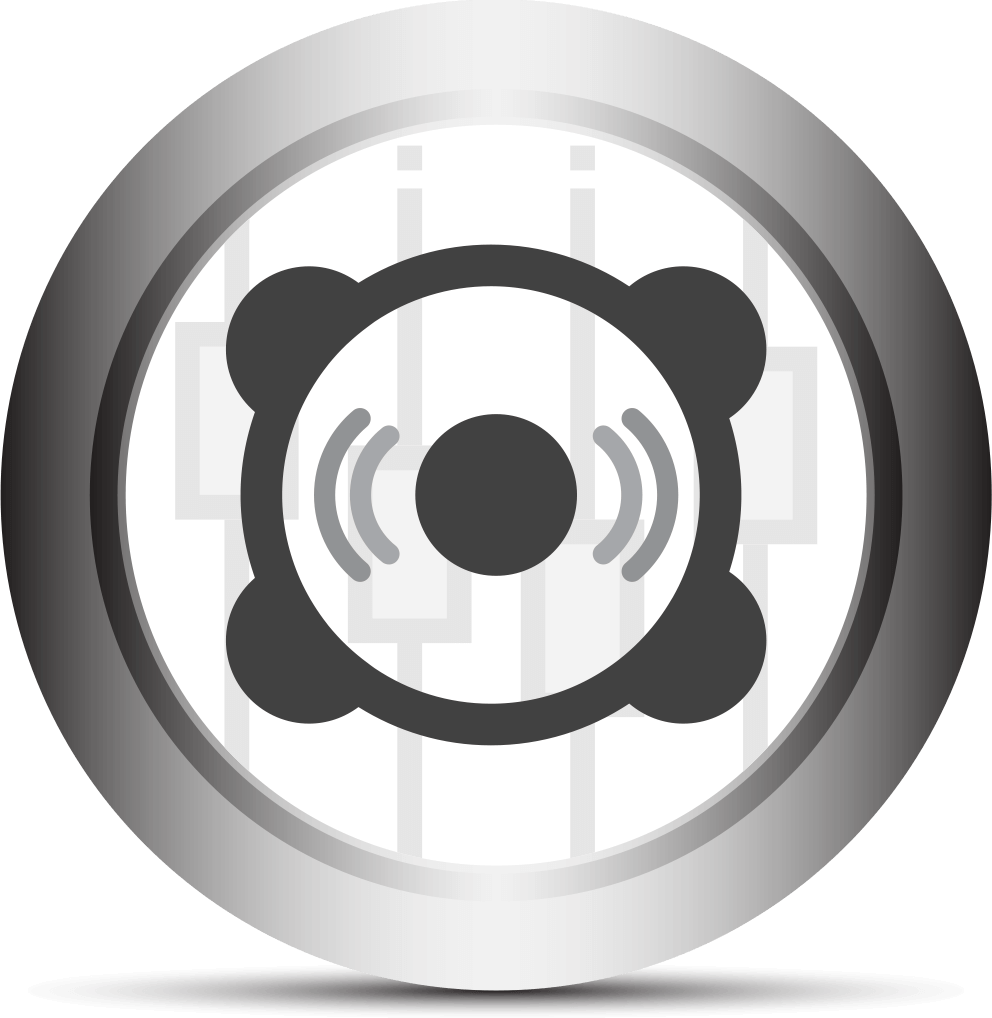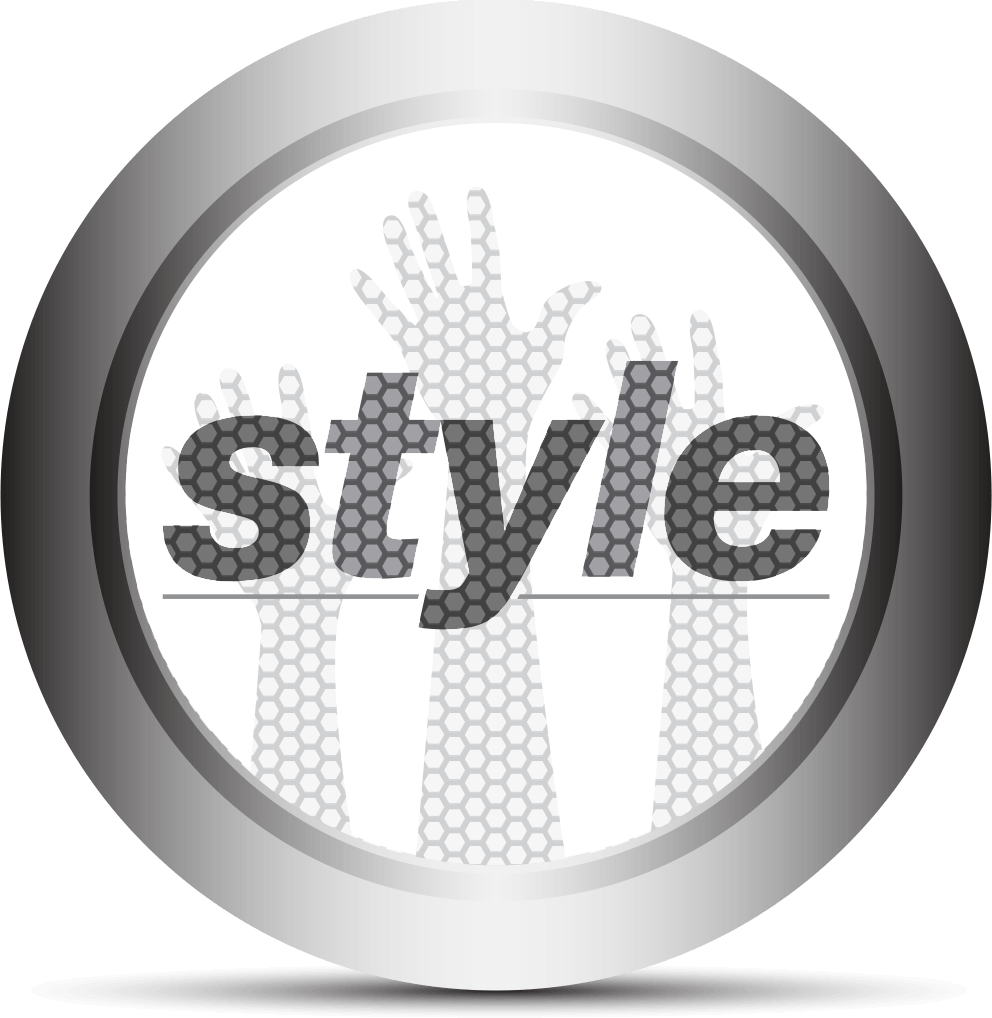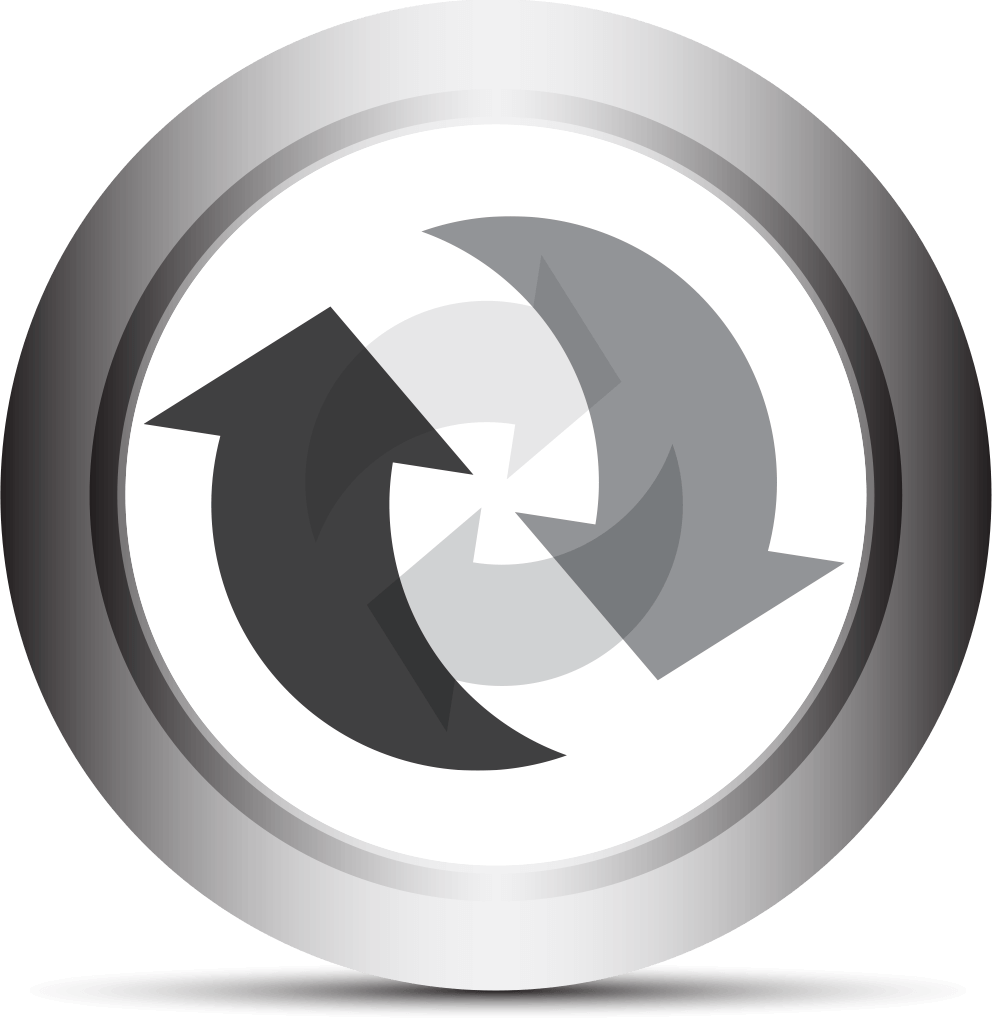 Sound Quality: Life is too short for audio products that don't sound great! We believe that the whole point of listening to music is to hear it as the artist intended. Our engineers and audio experts have spent countless hours listening to and comparing various amplifiers until we were satisfied we had found models that fit our demanding standards.
Style: The polished piano black case, brushed aluminum face, lighted VU meter, and the warm glow of the exposed tubes combine to give this amp a sexy appearance that is at once both classic and futuristic.
Versatile: Enjoy your music the way you want! Use the stereo RCA jacks to connect directly to a CD player or use the Bluetooth® v4.0 radio to connect wirelessly with your phone. Add a subwoofer by connecting to the RCA preamp outputs for even more room shaking sound. The Qualcomm® aptX™ audio codec ensures that your wireless streaming sounds as clean and clear as your wired connections.
Bluetooth audio for grownups. Listen to music like you care about it.

Because of its lossy nature, digital music can often lose some of the depth and warmth that gives it life. Wireless streaming adds an additional layer of digital compression, which can further degrade the audio quality. The addition of the tube preamplifier stage adds back some of the warmth and richness, breathing new life into your digital music, while the Qualcomm® aptX™ audio codec ensures clean and clear Bluetooth® streaming.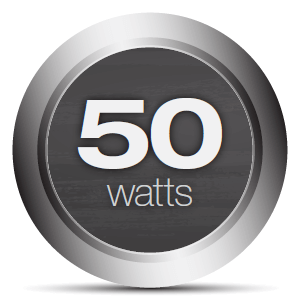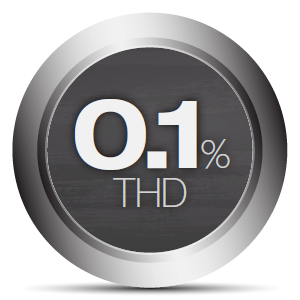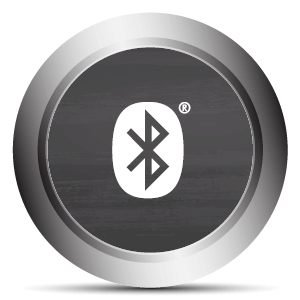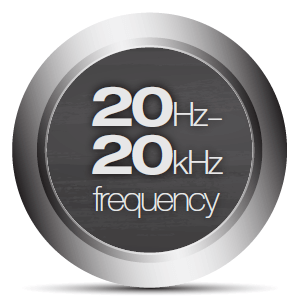 50 watts/channel class AB power amplifier
Less than 0.1% total harmonic distortion
Qualcomm® aptX™ audio codec for clean and clear wireless streaming
20Hz ~ 20kHz frequency response
Tube preamplifier stage with solid state power amplifier
Bluetooth® v4.0 wireless streaming
One stereo analog RCA input
One stereo analog RCA output
5-way binding post speaker connections

Support Files:
The Bluetooth® word mark and logos are registered trademarks of Bluetooth SIG, Inc.
Qualcomm® is a trademark of Qualcomm Incorporated, registered in the United States and other countries. aptX™ is a trademark of Qualcomm Technologies International, Ltd. Qualcomm® aptX™ is a product of Qualcomm Technologies International, Ltd.
How long will it take for my order to arrive?
After the order has been placed, shipping takes about 5-7 business days. Our warehouse is located in the Netherlands.
What do I have to pay for shipping?
Shipping to the UK is free for all orders over £30. For orders below £30 shipping costs are £3.79. Custom fees are also paid by Monoprice GmbH.
Shipping to Jersey, Isle of Man, Guernsey:

Orders above £50: £4.99

Orders below £50: £9.99
What are the returns policy?
You can return your items to us for free within 30 days without giving a reason. 
How does the return work?
If you do not like an article, you can return it to us within 30 days of delivery. Please contact us at uksupport@monoprice.com to receive a free return label. Please print the return label, stick it on the carefully sealed package and hand it over to your local post office. Please keep the document with the tracking number carefully.