Select Series USB A to Micro B Charge & Sync Cable 3ft Blue by Monoprice
Select Series USB A to Micro B Charge & Sync Cable 3ft Blue by Monoprice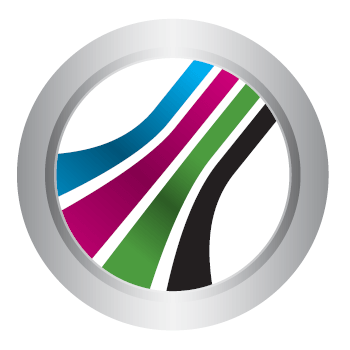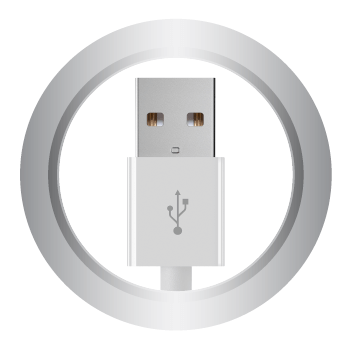 Polycarbonate
Connector Heads
Stay Connected: Charge your device from any USB power source or sync your music and photos by plugging it into your computer.
Fun Colors: What's your favorite color? Blue, no green... argh! Don't throw yourself off a bridge, you can get blue, green, and other colors, too!
Polycarbonate Connector Heads: The molded polycarbonate connector heads are extra durable and capable of withstanding the wear and tear of daily use.

Colors:
Black, White, Green, Purple, Blue, and Pink
Lengths:
6 inches, 3, 6, 10, and 15 feet

Android™ phones, PC peripherals, and more
How long will it take for my order to arrive?
After the order has been placed, shipping takes about 3-4 business days.
What do I have to pay for shipping?
Free shipping for orders from £20.
What are the returns policy?
You can return your items to us within 14 days without giving a reason. We expect the items to be in their original condition upon return.
How does the return work?
If you do not like an article, you can return it to us within 14 days of delivery. Please contact us at uksupport@monoprice.com to receive a return label. Please print the return label, stick it on the carefully sealed package and hand it over to your local post office. Please keep the document with the tracking number carefully.